Festival dates: March 5-15, 2021
Click here for bonus content from the 2021 Festival!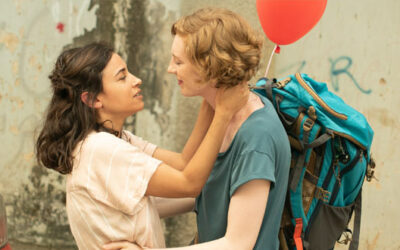 Kiss Me Kosher(in BC only)
A subversive love story between clashing cultures and families, Kiss Me Before It Blows Up is a romantic misadventure crossing all borders.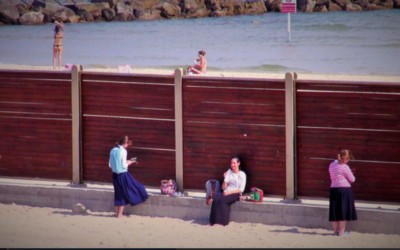 Kosher Beach(Canada-wide)
The Brave Bunch, a secret female orthodox sisterhood, arrive to what is a source of quiet sanity for them and they consider it a safe haven away from social and family problems: their own private and free heaven.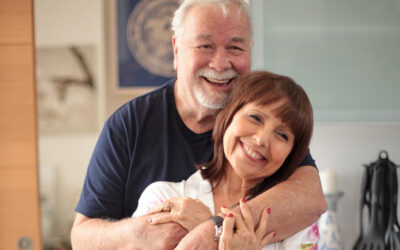 Love in Suspenders(Canada-wide)
In this charming romantic comedy, two mismatched seniors find love when circumstances conspire to bring them together.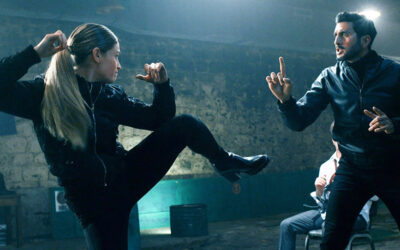 Mossad(Canada-wide)
An action-comedy, parody of the Israeli Mossad; the Mossad and the CIA team up to save the world from the "Really Bad Guys" terrorist organization.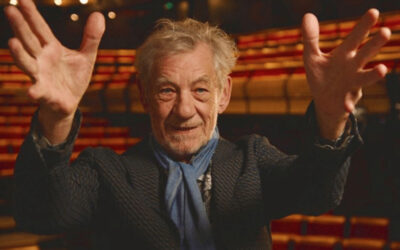 On Broadway(in BC only)
An all-star cast tells the inside story of the Broadway Theater. Legends of the stage and screen.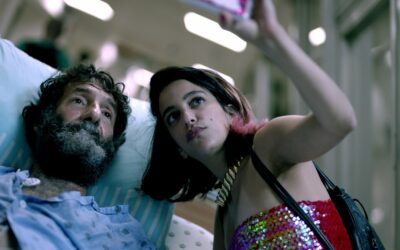 Peaches and Cream(Canada-wide)
An existential comedy about a neurotic film director whose fear of failure, death and losing control all surface on the night his new film is released.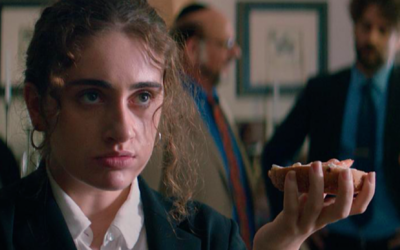 Shiva Baby(Canada-wide)
Toronto raised Emma Seligman's award winning feature film debut, is a hilarious, sneakily eruptive, brilliant comedy.
Shorts Program(Canada-wide)
An eclectic collection of shorts, featuring all English language productions.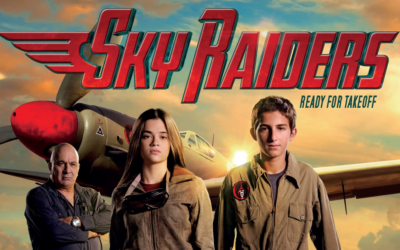 Sky Raiders(Canada-wide)
Sky Raiders is an uplifting adventure feature film highly recommended for the entire family.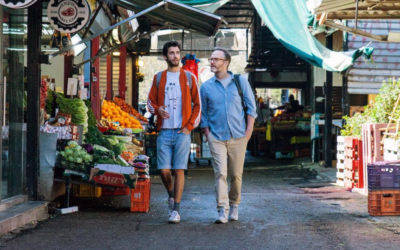 Sublet(in BC only)
A romantic travelogue seen and experienced by a New York Times travel journalist on assignment in Tel Aviv.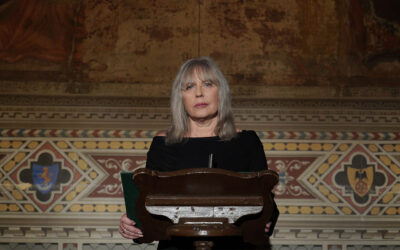 Sweet End of Day(Canada-wide)
A loving mother and grandmother fosters a secret flirtation with the much younger Egyptian man who runs a nearby seaside inn.