Harpatka BeShechakim
13-year-old Yotam is obsessed with flying, but his overprotective mother won't let him anywhere near planes, especially after his father's death a few years ago. When Yotam and his classmate Noa find a rare antique plane in the local junkyard, they team up with Morris, an 80-year-old grumpy loner, a veteran pilot in the IDF. Together they try to bring the plane back to life, just in time for the annual Air Show.
With Guest – Director, Lior Chefetz
Sky Raiders is an uplifting adventure feature film highly recommended for the entire family.
SPONSORED BY:
Shelley and David Ail, Moshe Mastai, Royal Bank of Canada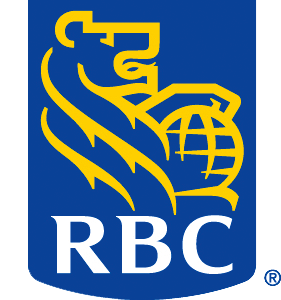 Geo-blocked to CANADA
more info…
Festivals and Awards
Winner - Best Live-Action Feature, Chicago Children's International Film Festival 2020