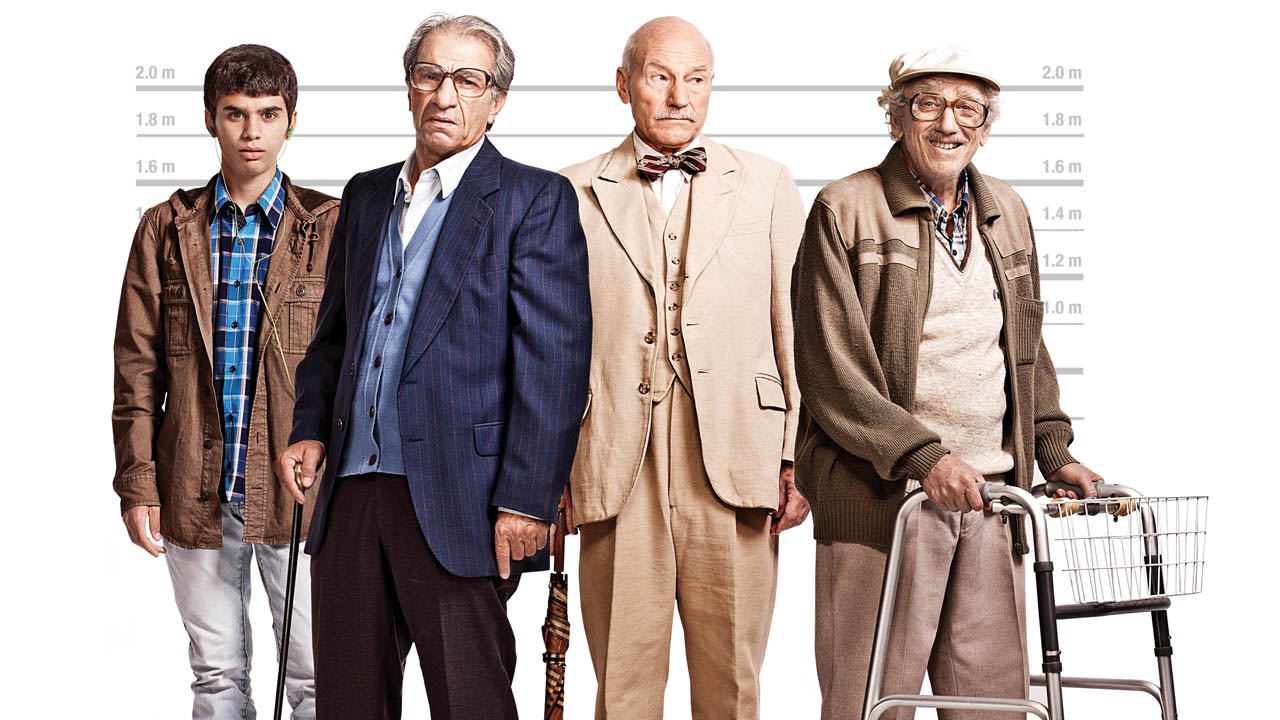 Hunting Elephants
Latzud Lilim
In this highly entertaining heist comedy, three elderly men and a 12-year-old grandson decide to rob a bank in Jerusalem. The bank has refused to pay compensation for the boy's father, who died on the job, and they are fed up with being bullied!! A movie featuring the best actors as could ever be cast in such a movie, they are fantastic together: Moshonov, Gabai, Evgy & "Jean Luc-Pikard", who would imagine assembling such an all-star cast in the same Israeli film. A special film that has won over audiences worldwide.
An exciting drive-in opportunity!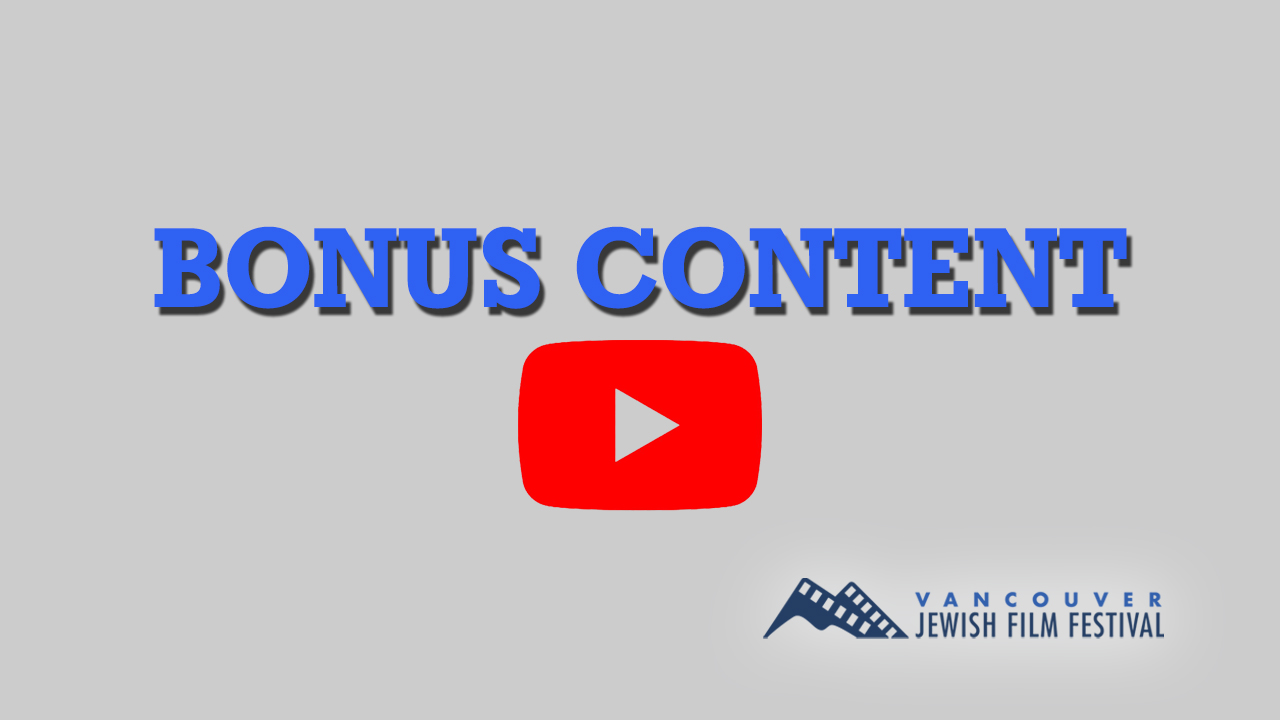 Get behind the scenes insight into the stories behind some of our festival favourites.
• A Tree of Life
• Advocate
• American Birthright
• Cinema Sabaya
• Dirty Tricks
• Fiddler's Journey to the Big Screen
• Irmi
• Jews of the Wild West
• Mighty Ira
• Neighbours
• Perfecting the Art of Living
• Resistance
• The Fourth Window
• The Raft