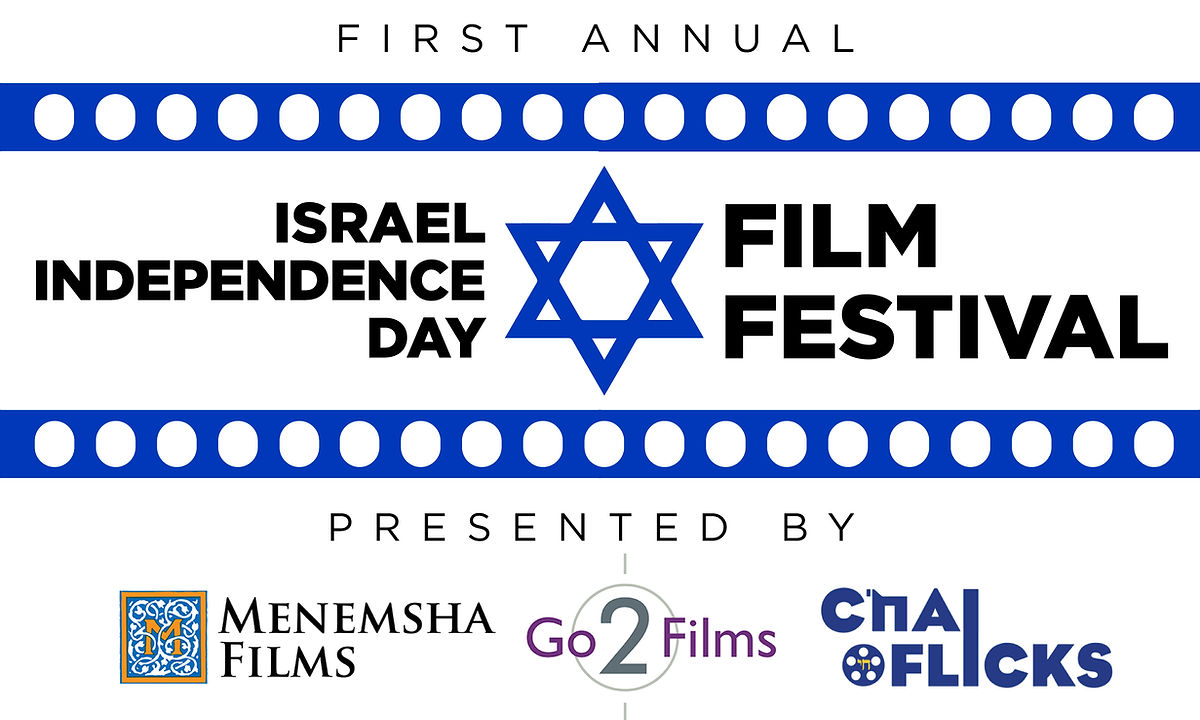 Israel Independence Day Film Festival
Presented by Menemsha Films, Go2Films, and ChaiFlicks. Celebrate Israel with six nights of exclusive, award-winning films, available to view from the comfort of home via your TV, computer or mobile devices.
Your ticket purchase provides limited-time access to this series of 11 films, plus exclusive bonus content and more, with new material added each night of the festival.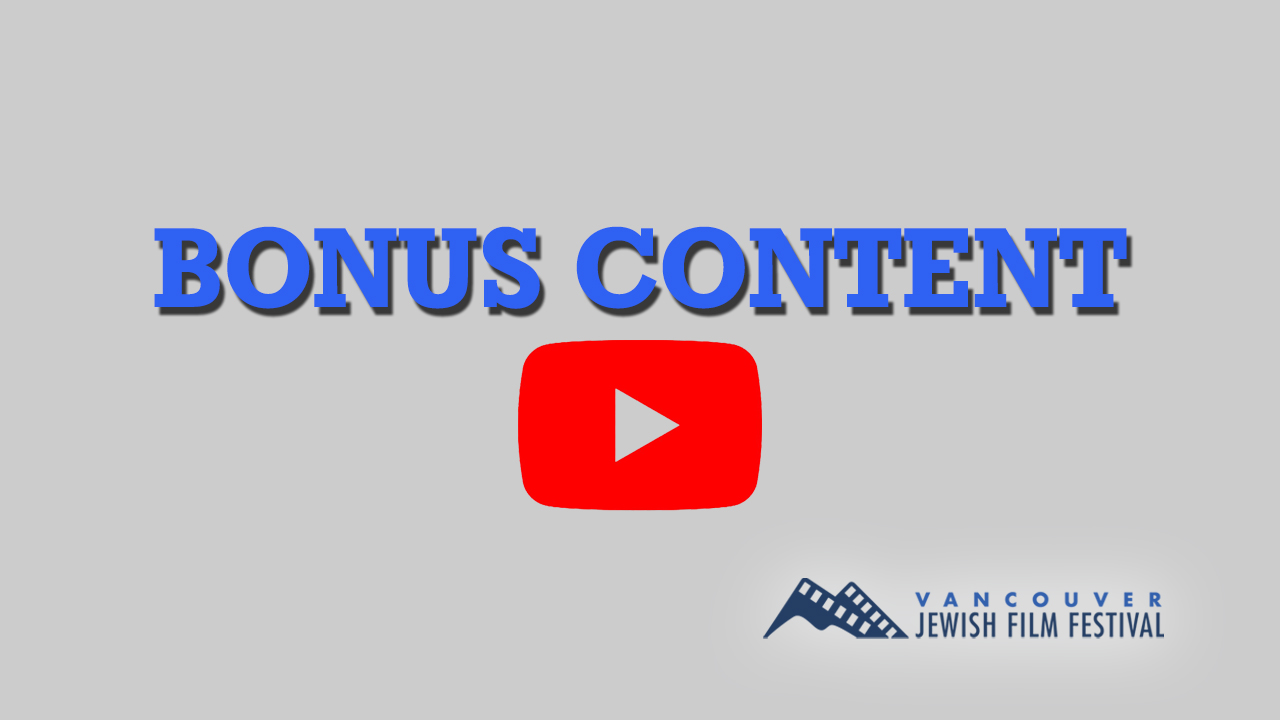 Get behind the scenes insight into the stories behind some of our festival favourites.
• A Tree of Life
• Advocate
• American Birthright
• Cinema Sabaya
• Dirty Tricks
• Fiddler's Journey to the Big Screen
• Irmi
• Jews of the Wild West
• Mighty Ira
• Neighbours
• Perfecting the Art of Living
• Resistance
• The Fourth Window
• The Raft