America
An Israeli man returns to Israel after 10 years in America. An encounter with a childhood friend and his future-wife will change everyone's lives. A story set between a flower shop and an ancient monastery, a swimming pool and the Mediterranean Sea, life and death – and somewhere in the middle. After the success of "The Cakemaker", writer/director Ofir Raul Graizer returns with an affectionate tribute to 60s and 70s cinema in a film full of emotion, colour and fragrance that pays homage to values such as friendship, love and moral responsibility.
"Luxuriantly sensual, Ofir Raul Graizer's America boldly embraces melodrama in a film marked by strong, nuanced, performances." ~ Midnight East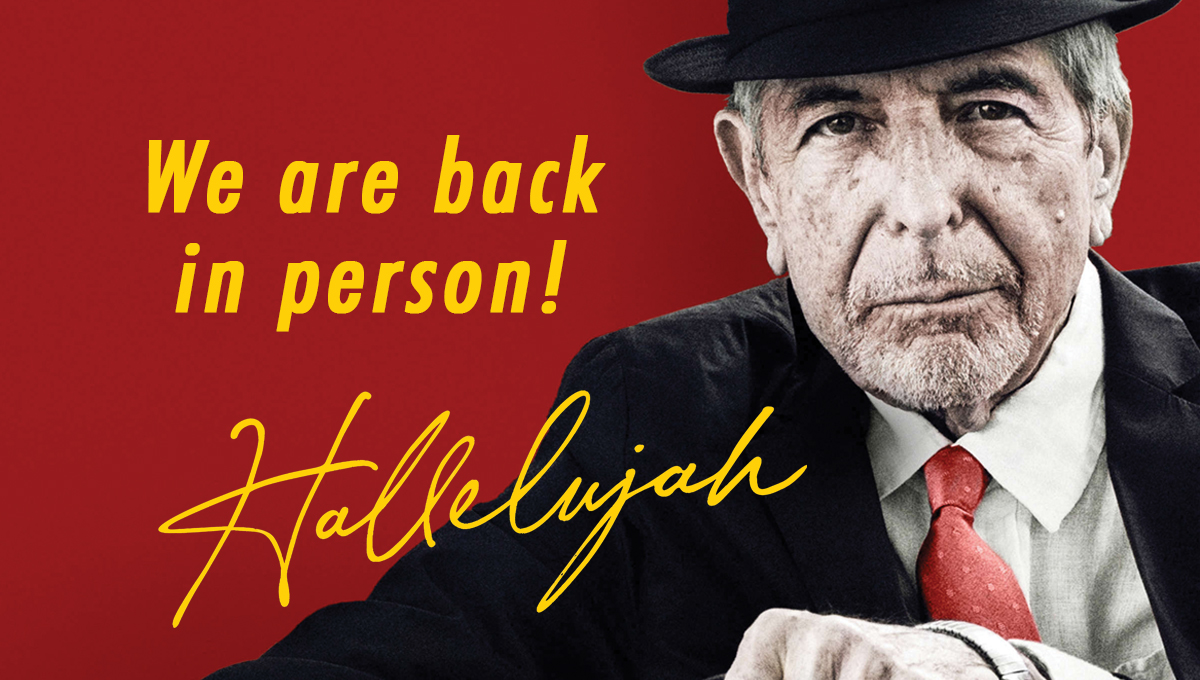 We are excited to be back in person for this year's festival and hope you are, too!
We will be at two in-person venues while also offering some screenings via online streaming. Something for everyone.
March 9 to 16
Fifthe Avenue Cinemas
March 17 to 19
Norman & Annette Rothstein Theatre
March 19 to 26
Streaming online