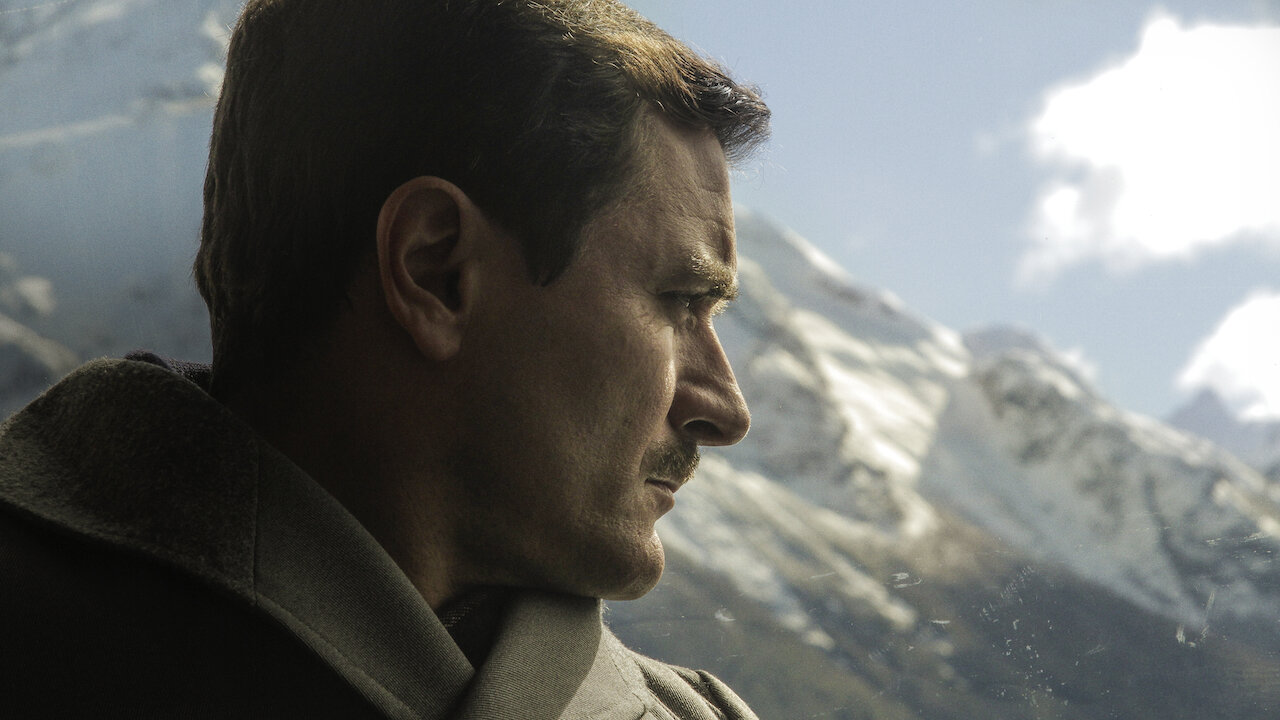 The German Doctor
Patagonia, 1960. A German doctor meets an Argentinean family and follows them on a long desert road to a small town where the family will be starting a new life. Eva, Enzo and their three children welcome the doctor into their home and entrust their young daughter, Lilith, to his care, not knowing that they are harboring one of the most dangerous criminals in the world. At the same time, Israeli agents are desperately looking to bring 'the German Doctor' to justice.
"A solidly made, well-acted drama that presents a facet of World War II and its aftermath we don't often get to see on film." – Roger Ebert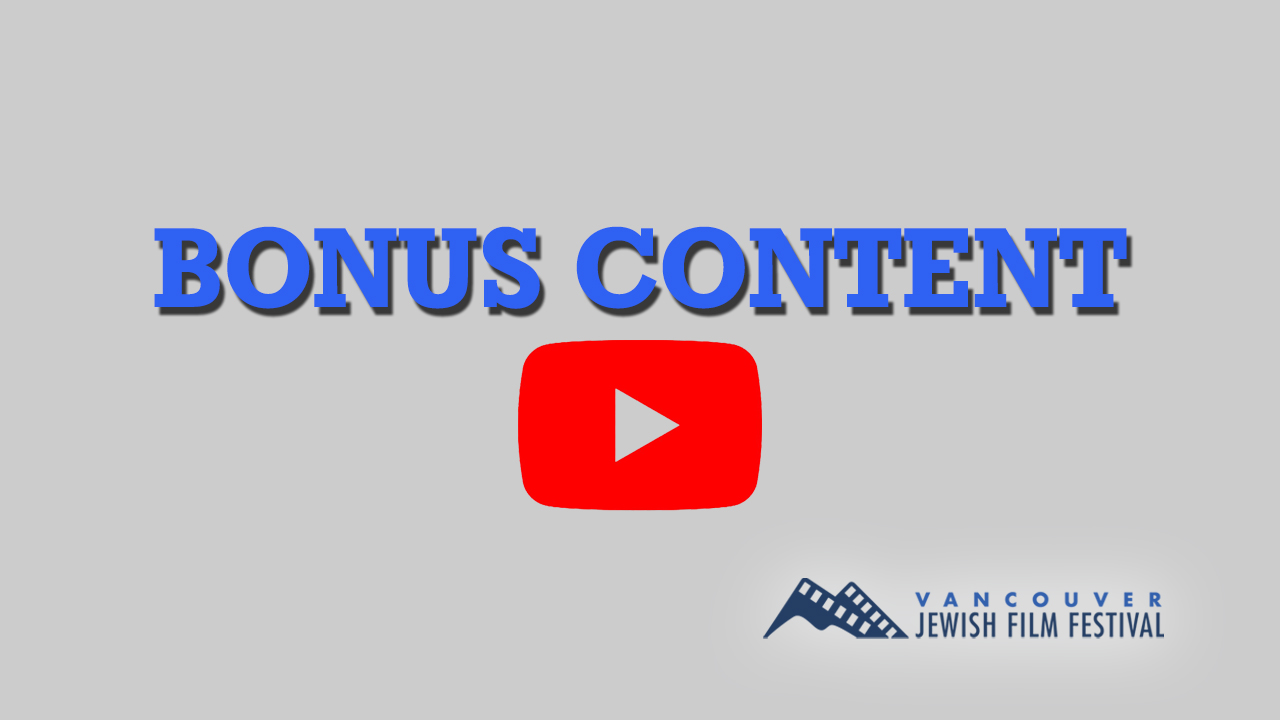 Get behind the scenes insight into the stories behind some of our festival favourites.
• A Tree of Life
• Advocate
• American Birthright
• Cinema Sabaya
• Dirty Tricks
• Fiddler's Journey to the Big Screen
• Irmi
• Jews of the Wild West
• Mighty Ira
• Neighbours
• Perfecting the Art of Living
• Resistance
• The Fourth Window
• The Raft