Festival dates: November 7-18, 2018
Also: Nov 24/25 at the Kay Meek Studio Theatre, West Vancouver
Nov 26 & 29, Dec 2 at the Inlet Theatre, Port Moody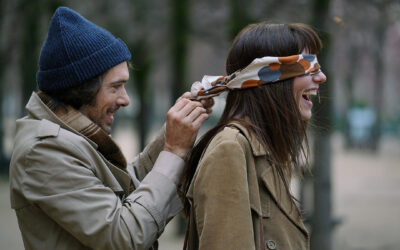 Mr. and Mrs. Adelman
Love and ambition, betrayals and secrets nourish this odyssey of an extraordinary couple, crossing with us small and great history of the last century.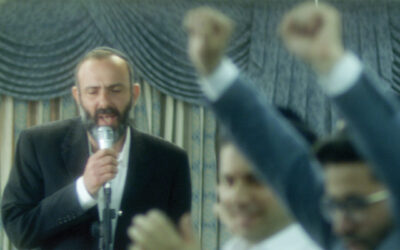 Redemption
A former rock singer, a man who found religion and made a drastic change in his life, and has left everything behind to become part of the ultra orthodox jewish community, against his will, finds himself getting closer and closer to his past.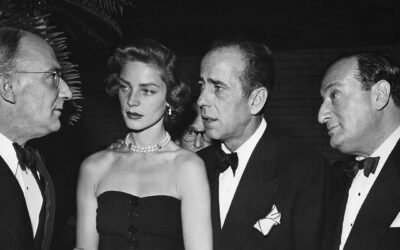 Sam Spiegel: Conquering Hollywood
The first documentary to examine the colourful career of the last tycoon of Hollywood's Golden Age.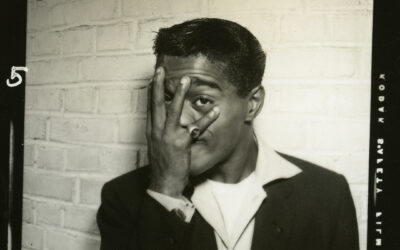 Sammy Davis Jr.: I've Gotta Be Me
An exhilarating documentary charting the life of the legendary, multi-talented performer.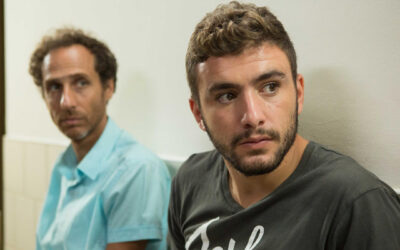 Scaffolding
Torn between family obligation and personal aspirations, the death of a mentor will change Asher's life forever.
Shorts Program
Don't miss this eclectic collection of highly entertaining and thought-provoking shorts from around the world.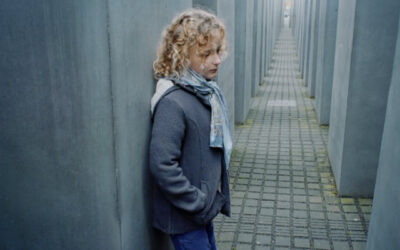 Signs of Life
An autobiography just as much as a portrait of a city and a testimony to the complexity of human trauma.
Simon and Theodore
Two misfits set out on a crazy quest that may lead them toward accepting themselves.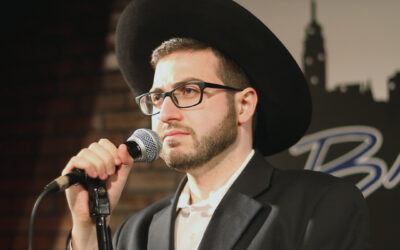 Standing Up
Three unlikely aspiring comedians risk everything to find their voices on the cutthroat New York stand-up scene.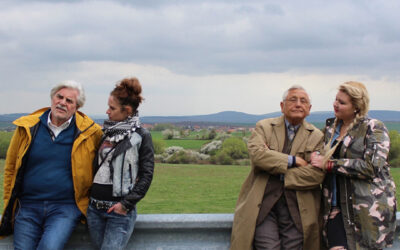 The Interpreter
Oscillating between comedy and tragedy, this road movie follows two men as they try to free themselves from unresolved conflicts.