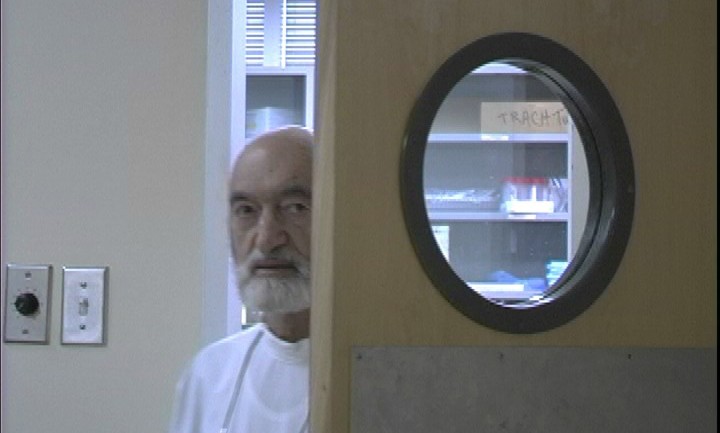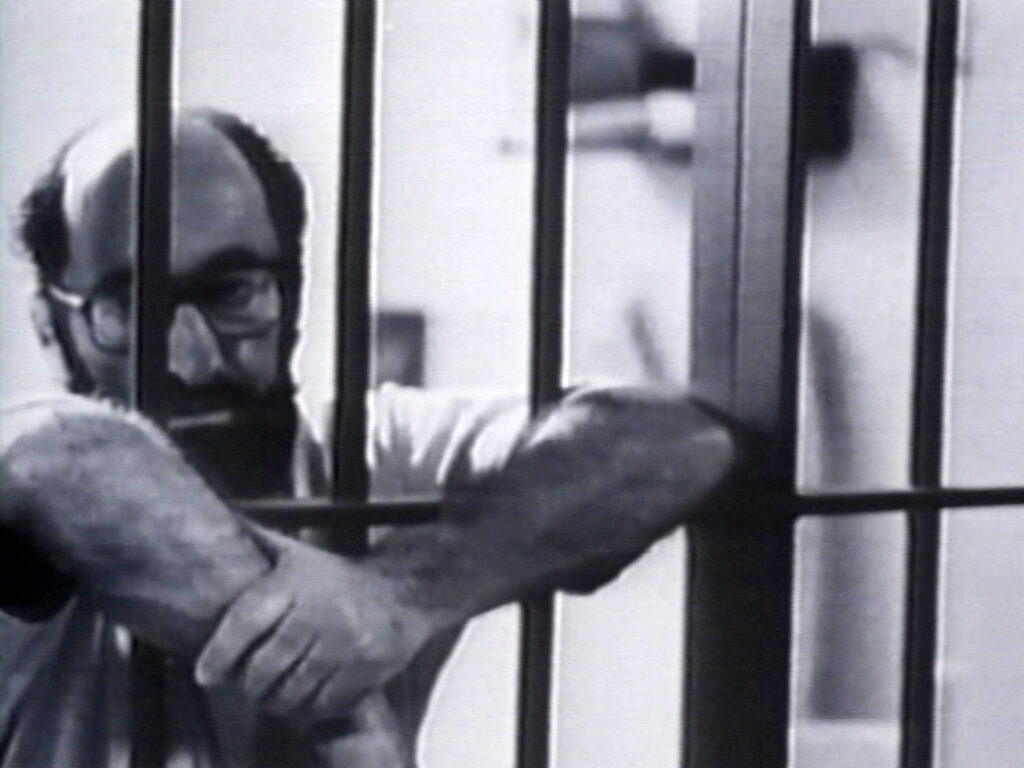 Sponsored by:
Terry McComas
With special guest, director Dara Bratt
Born in Poland, Henry Morgentaler survived the Lodz ghetto, Auschwitz and Dachau only to receive death threats decades after the Shoah. After becoming a doctor in Canada, he repeatedly defied Canadian law and established abortion clinics across the country. Award-winning director Dara Bratt spent years documenting the late doctor, who passed away in 2013, capturing his public persona and his life behind closed doors. We get to know Morgentaler as a professional and intellectual, concentration camp survivor and Canadian citizen, champion of a woman's right to choose and womanizer. While performing thousands of abortions and convincing Canada's Supreme Court to legalize the practice, Morgentaler often neglected those closest to home. "If you dedicate your life to a cause, there's a cost," reflects his eldest son. The Singing Abortionist is a probing portrait of a man whose story, in all of its guises, deserves to be told.
Community Sponsor: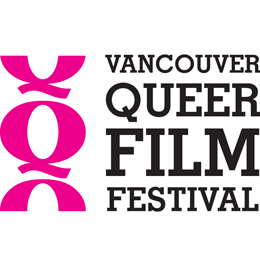 Please note that as a registered non-profit society, anyone over 18 years of age attending one of our screenings is required to be a member of our society for us to retain our non-profit status.
Please present your VJFC membership at every screening.
Film Info
| | |
| --- | --- |
| Year | 2015 |
| Country | Canada |
| Director | Dara Bratt |
| Cast | |
| Runtime | 63 min |
| Language | English |
| Genre | biography, documentary |