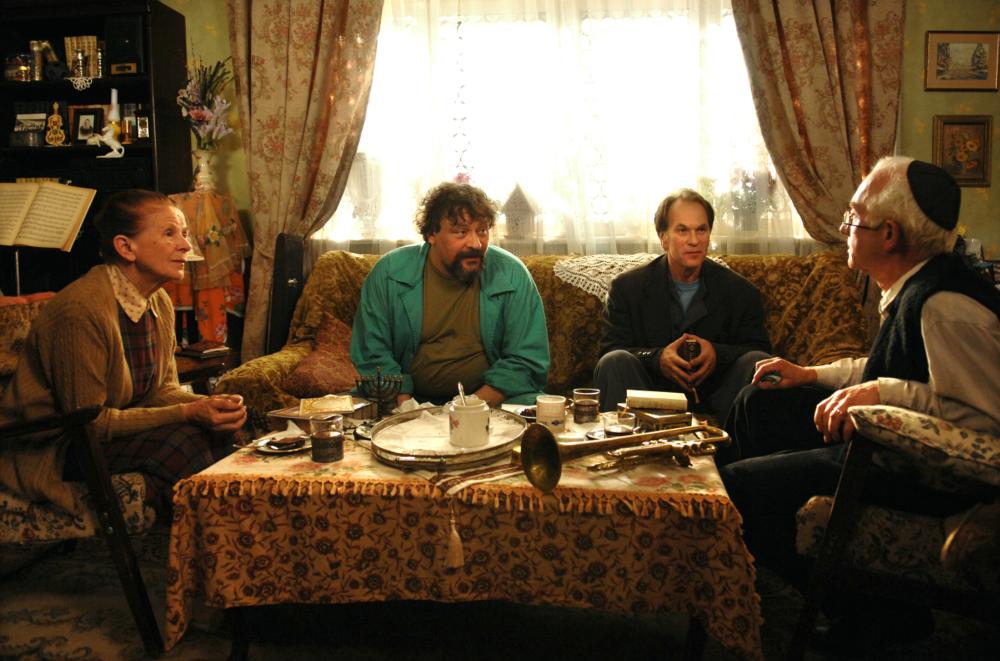 The Concert, written and directed by Radu Mihaileanu, is a delight, funny and touching. It is an uplifting tale about never giving up your dreams and the power of music! A must see film.
Andrei Filipov is a janitor at the Bolshoi concert hall, but 30 years ago he was the Maestro of the orchestra, fired for defending his Jewish performers.
This historic detail from Brezhnev's regime provides the resonant back story to this delightful film.
The Film will play in English with close-captioning.
Festivals and Awards
nominated 2011 Golden Globe; Best Foreign Language Film
2010 César Awards; Best Music Written for a Film
nominated 2010 César Awards; Best Director, Best Original Screenplay, Best Original Screenplay
Film Info
| | |
| --- | --- |
| Year | 2009 |
| Country | France |
| Director | Radu Mihăileanu |
| Cast | Aleksey Guskov, Mélanie Laurent, Dmitriy Nazarov |
| Runtime | 90 min |
| Language | French, Russian w/English subtitles |
| Genre | comedy, drama |