Sponsored by:
Miri and Larry Garaway
Karen James
"Rock in the Red Zone" raises and deals with serious questions about roots, a person's sense of belonging, and other issues. The film focuses on real people who aren't right or left-wing, in fact, the only thing they share is the fact that they have been on the receiving end of rocket barrages fired from Gaza over the course of many years.
Seeking solace, many turned to music!
Bands like Teapacks, K'nesiyat HaSekhel (Church of Reason) and Sfatayim (Lips) all started out in the southern city which had gained the reputation of "ir hamusica," the city of music.
You don't need to be a music fan to enjoy and feel touched by "Rock in the Red Zone". The film provides a powerful snapshot of an Israel that shies away from politics and unflinchingly focuses on the effects of politics on the lives of people.
Community Sponsor.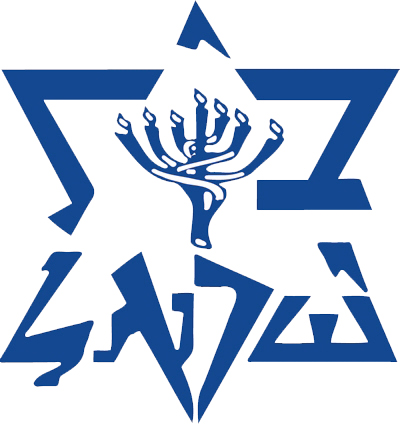 Festivals and Awards
Haifa International Film Festival, October 2014
From award-winning documentary filmmaker, Laura Bialis
Film Info
| | |
| --- | --- |
| Year | 2015 |
| Country | Israel |
| Director | Laura Bialis |
| Cast | Avi Vaknin, Robby Elmaliah, Hagit Yaso |
| Runtime | 90 min |
| Language | Hebrew & English with English subtitles |
| Genre | documentary, music |