Closing Night Gala
Sponsored by Isaac and Judy Thau
With special guest, Ahmed Dramé co-writer and co-star.

The multi award winning true story of an inner-city school class of teenagers in a mixed ethnic district of Paris. Written off by the administration, all but abandoned to a future without hope. A new teacher takes over the classroom and challenges them to enter the class in a competition to examine the Holocaust from the point of view of its impact on children. It contains some very emotional scenes and chronicles the change in the opinions and interactions of a typical class of adolescents.
Ahmed Dramé, a student in that high school class, submitted a draft screenplay to the well known producer-director and she invited him to co-write the screenplay with her. She also cast him as a co-star in the film about his own true-to-life class.
Community Sponsor:


Help us wrap up another successful Film Festival by attending our Closing Night Gala and Reception generously sponsored by Isaac and Judy Thau and hosted at the BMW Store right across the street from the theatre. Enjoy refreshments and good cheer from International Cellars with your fellow movie lovers and enthusiastic festival regulars. By attending this night's event, you are helping to support the Vancouver Jewish Film Centre in bringing new and exciting films to our community. We look forward to seeing you there!
Reception Party at the BMW Store & Wine by International Cellars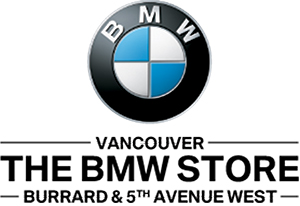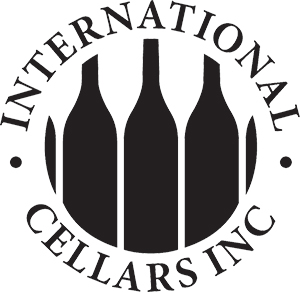 Festivals and Awards
Winner - Audience Award: Santa Barbara International Film Festival 2015
Winner - Micki Moore Award for Best Narrative Film: Toronto Jewish Film Festival 2015
Film Info
| | |
| --- | --- |
| Year | 2014 |
| Country | France |
| Director | Marie-Castille Mention-Schaar |
| Cast | Ariane Ascaride, Ahmed Dramé, Noémie Merlant |
| Runtime | 105 min |
| Language | French with English subtitles |
| Genre | drama |