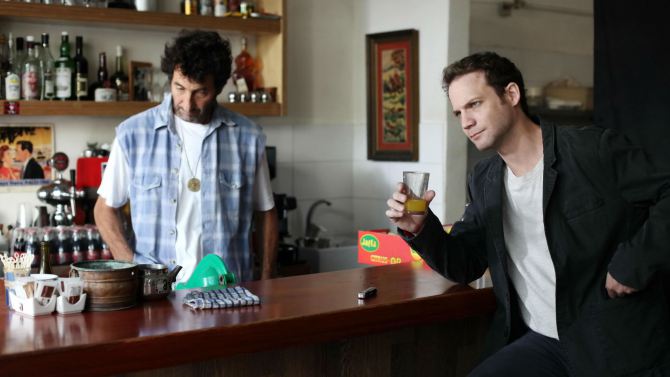 Sponsored by:
The Lutsky Families
Sanders Russell & co. Accountants
Maureen and David Kling
Jordan Kling

Haifa on a brilliant sunny day. Moshe is walking up Mount Carmel on a mission to find a lost earring. Will this day mark his collapse? At the same time Uri walks down the stairs of Mount Carmel to board a ship and leave behind all the things he loves and despises. His sense of belonging is losing ground. He is likely to miss his military reserve service-call, thus risking jail. Will the two collide or pass through one another? An existential comedy, where Haifa and Mount Carmel with its endless stairs takes control over destinies in this unique panorama of Haifa, a most breathtaking and beautiful Mediterranean port city.
Community Sponsor: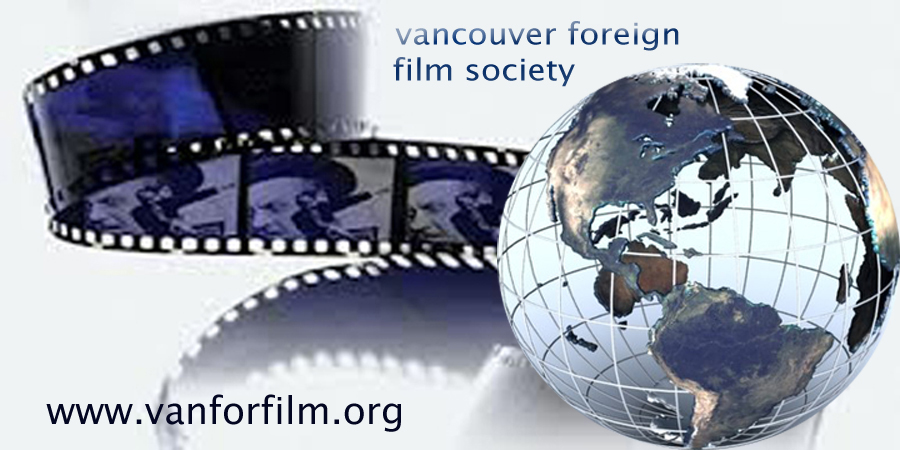 Festivals and Awards
From director Elad Keidan, winner of the First Prize of the Cinéfondation in 2008 with Anthem (L'Hymne)
Sélection Officielle: Festival de Cannes