Sponsored by:
Rick Parnell and Rena Cohen
Lorne Greenberg and Sari Zack
Henrique Cymerman and Erez Miller's film documents the creation of David Broza's album, produced by legendary American musician Steve Earle. At a time when Israelis and Palestinians seem hopelessly divided, renowned Israeli musician David Broza's new album East Jerusalem/West Jerusalem was created with such spirit of determined optimism that it's hard not to feel hopeful. The music is rich in converging sounds of Israeli, Palestinian, and American musicians. . Broza was awarded a Spanish royal medal of honor, by the King of Spain, Juan Carlos I, for his longtime contribution to Israel-Spain relations and his promotion of tolerance.
Community Sponsor: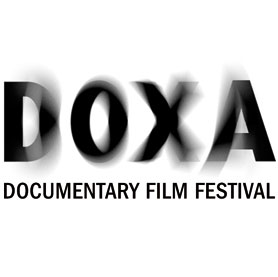 Film Info
| | |
| --- | --- |
| Year | 2014 |
| Country | Israel |
| Director | Henrique Cymerman, Erez Miller |
| Cast | Mira Awad, David Broza, Steve Earle |
| Runtime | 80 min |
| Language | English |
| Genre | documentary, music |