Sponsored by:
Ari Shiff and Carla Van Messel
Jeremy Horwitz and Yael Rubanenko
An innocent and honest relationship between a religious Yeshiva scholar and an 18 year old cancer patient, turns into an intimate and passionate love story that transcends the rules of religion, society and faith.Based on the controversial novel by Yehoshua Greenberg, Vice Versa is brilliantly directed by his brother, Amichai, who also wrote the screenplay. The quiet scenes throughout the movie are pregnant with meaning, and the sparse dialogue manages to illuminate the deep emotions stirring beneath the surface. It is a credit to the director that he succeeds in tackling the moral dilemma at the heart of this love story with delicacy and deep respect. This film is ultimately a poem to the holy nature of love.
Followed by Dear God.
Community Sponsor: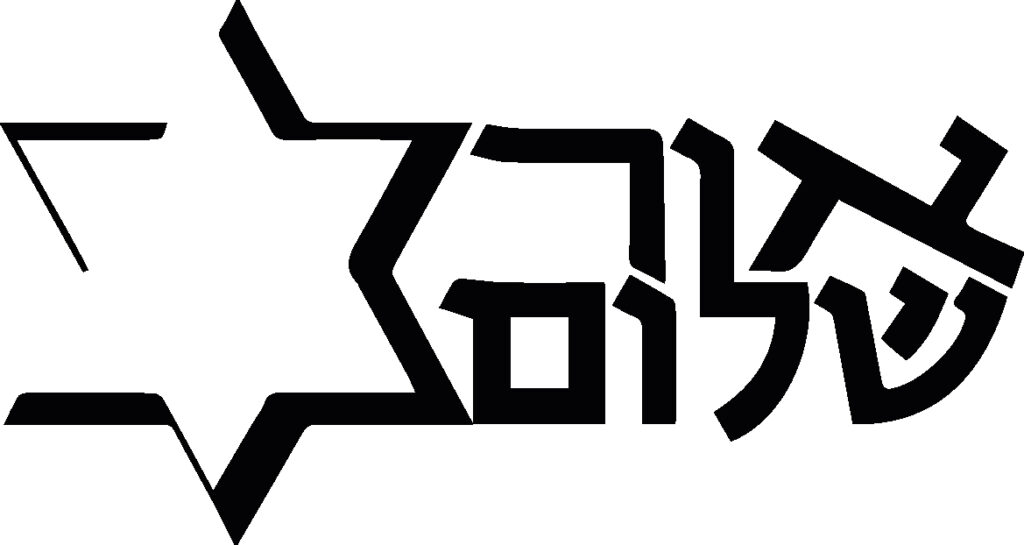 Festivals and Awards
Warsaw International Film Festival 2015
Religion Today Film Festival, Italy 2015
Miami Jewish Film Festival, January 2015
Palm Beach Jewish Film Festival, January 2016
Dallas Jewish Film Festival, September 2015
AICE Film Festival, August 2015
Film Info
| | |
| --- | --- |
| Year | 2015 |
| Country | Israel |
| Director | Amichai Greenberg |
| Cast | Galit Eshkoli |
| Runtime | 62 min |
| Language | Hebrew with English subtitles |
| Genre | drama |