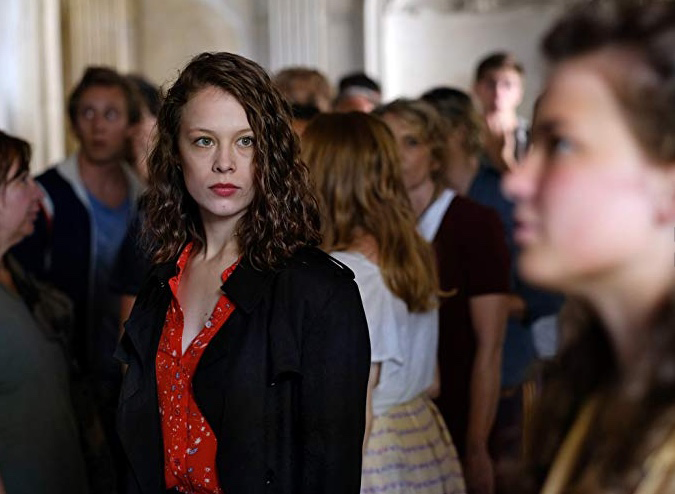 Set in seemingly contemporary times, German troops are fast approaching Paris. Georg, a refugee, escapes to Marseille in the nick of time. In his luggage, he carries the documents of an author, Weidel, who has taken his own life in fear of his persecutors. Those documents include a manuscript, letters and visa assurance from the Mexican embassy.
DOORS open at 12:30pm ~ ADMISSION by donation.
N O T E
Ash Street AND 45th Ave ARE CLOSED TO TRAFFIC
TO REACH THE UNDERGROUND PARKING
Access the back lane via West 49th Ave, approaching from the east (Cambie).
TO REACH US BY WALKING
Approach from Cambie St.
Traverse the walkway on the North (right) side of the Alliance Française and
follow the laneway around to the front of the Peretz Centre.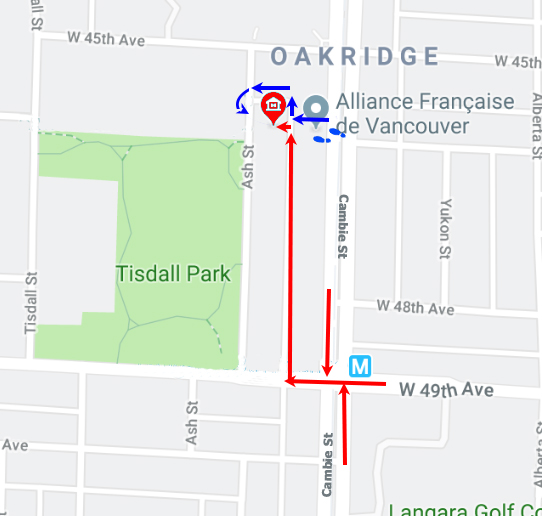 Festivals and Awards
2019 Dublin International Film Festival
Won: Best Film
2019 Portland International Film Festival
Won: Jury Prize - Best of Masters
2019 Bavarian Film Awards
Won: Best Screenplay
2018 - Nuremberg Film Festival
Won: Best Film
2018 - Won Best Actor, Franz Rogowski
Guenter Rohrbach Film Award
2018 Won 2nd place Best Films Opening in 2019
Indiewire Critics' Poll
2018
Berlin International Film Festival
Nominated, Golden Berlin Bear
Best Film
2018
Jerusalem Film Festival
Nominated, The Lia Van Leer Award
Film Info
| | |
| --- | --- |
| Year | 2018 |
| Country | Germany, France |
| Director | Christian Petzold (Phoenix VJFF 2015) |
| Cast | Franz Rogowski, Paula Beer, Godehard Giese |
| Runtime | 101 min |
| Language | French, German, German sign language w/ English subtitles |
| Genre | drama, history |