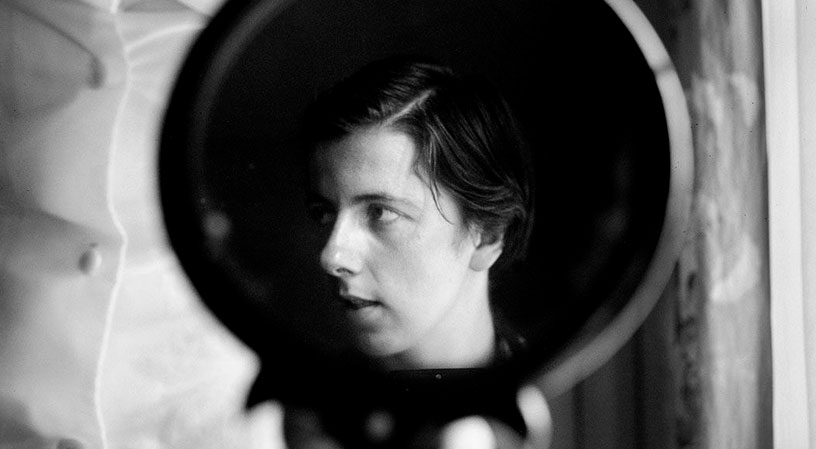 Vivian Maier was born in 1926, the daughter of Jewish refugees, she spent her youth in France with her mother and moved to the USA in 1952. Vivian was a very private woman. She spent her time walking up and down streets taking pictures for over 4 decades. She secretly accumulated more than 100,000 negatives and countless rolls of undeveloped film showing the American way of life. She was 83 years old when she died in 2009. Vivian Maier was, without a doubt, a true pioneer of street photography, in her lifetime she never received the recognition she deserved…. until a steel trunk was discovered in an attic. Vivian Maier is now considered among the 20th century's greatest photographers.
DIRECTOR'S STATEMENT – Charlie Siskel
We all choose what we want the world to know about us. And yet in the end we can't help but reveal ourselves. It may be that if Vivian Maier had her choice the world would know nothing of her life or her photographs. She chose to conceal herself and hid her art during her lifetime.
22 Award Nominations, including Academy Award Nomination – Best Documentary – 11 Wins
"….a striking documentary…"  3.5 out of 4! – The Globe and Mail
"… a portrait of an important artist who never exhibited in her own lifetime…" – Now Magazine
"…a classic whodunit, and one that perfectly captures the finding of a lifetime…" – EXCLAIM!
DOORS open at 12:30pm ~ ADMISSION by donation.
N O T E
Ash Street AND 45th Ave ARE CLOSED TO TRAFFIC
TO REACH THE UNDERGROUND PARKING
Access the back lane via West 49th Ave, approaching from the east (Cambie).
TO REACH US BY WALKING
Approach from Cambie St.
Traverse the walkway on the North (right) side of the Alliance Française and
follow the laneway around to the front of the Peretz Centre.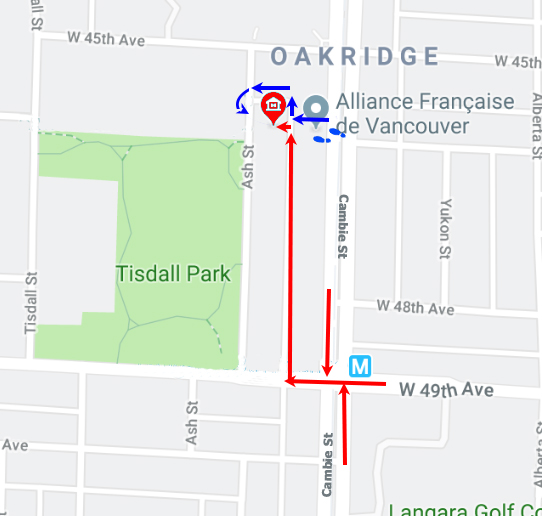 Film Info
| | |
| --- | --- |
| Year | 2014 |
| Country | USA |
| Director | John Maloof, Charlie Siskel |
| Cast | Vivian Maier, John Maloof, Daniel Arnaud, Simon Amédé |
| Runtime | 84 min |
| Language | English |
| Genre | documentary, mystery |