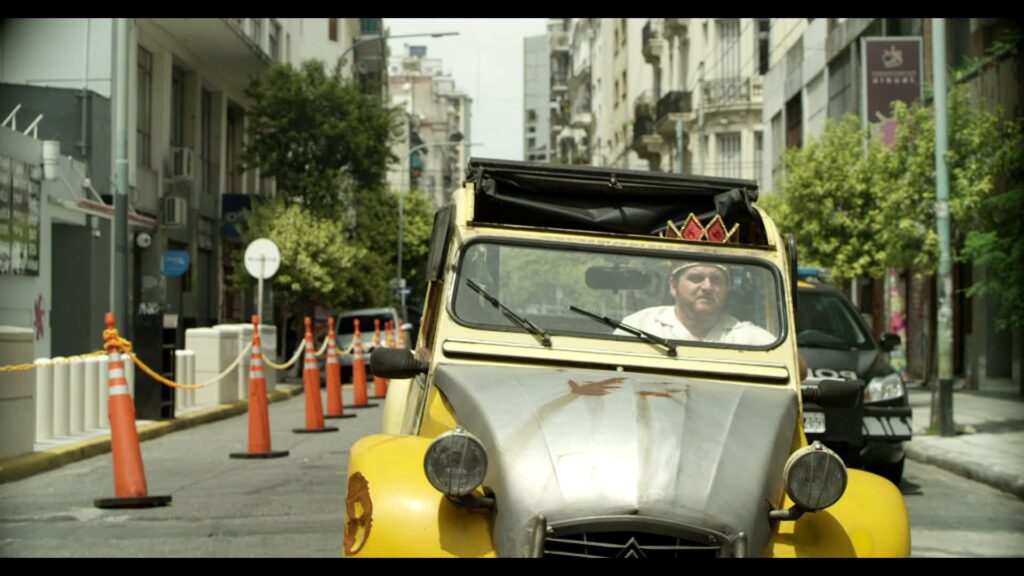 El rey del Once
This low-key comedy pivots on a middle-aged guy returning to his roots in Jewish Buenos Aires and ultimately finding himself. The Film is centered around the bustling Once district, the old Jewish neighborhood of Buenos Aires, and to a son coming to grips with his relationship with his father, played by the real life "macher" Usher the head of a Jewish welfare foundation located in Buenos Aires . The story leads us through the seven days that the genial and slightly pudgy Ariel spends in Buenos Aires during the colorful Purim holiday, trying to connect with his father, the seeming backbone of the close-knit Jewish community. One of the film's several running jokes is that, while managing the affairs of his foundation in a god-like way, Usher is often heard yet never seen.
Sponsored by:
Leonard Schein and Barbara Small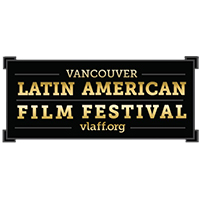 ---

19+
• Everyone attending screenings at the Fifth Avenue Cinemas must be 19+ .
• Please note that as a registered non-profit society, anyone over 18 attending one of our screenings is required to be a member of our society for us to retain our non-profit status.
• Please present your 2016 VJFC membership at every screening.
NOTE: ONLINE Sales suspend one hour before showtime.

Festivals and Awards
Winner Best Actor – International Narrative Competition, Tribeca Film Festival
Film Info
| | |
| --- | --- |
| Year | 2016 |
| Country | Argentina |
| Director | Daniel Burman |
| Cast | Alan Sabbagh, Julieta Zylberberg, Usher, Elvira Onetto, Adrian Stoppelman, Elisa Carricajo |
| Runtime | 82 min |
| Language | Spanish w/English subtitles |
| Genre | comedy |