If I Ever Come Back (Si je ne reviens pas)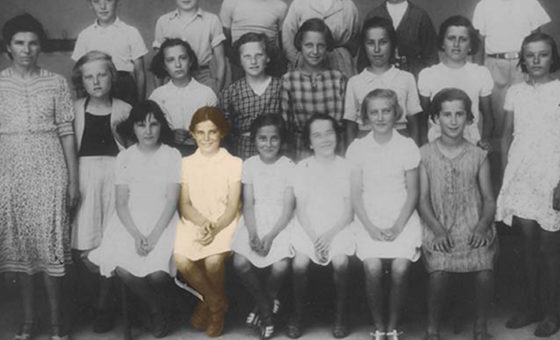 In 2010, a collection of wartime letters and photographs was discovered in an old cupboard at a high school in Paris. Forgotten for years, the letters were written by a former pupil, Louise Pikovsky, to her beloved school teacher during World War Two. The last note dates to the day Louise and her family were arrested at their home. Father, mother and all four children were imprisoned in the Drancy internment camp near Paris before being deported to Auschwitz. The Pikovskys never came back.
Directed by: Stephanie Trouillard
Country: France
Language: French w/English subtitles
Year: 2017
Runtime: 13 minutes
Genre: Documentary
Rated G (Theme of discrimination)
Iom Romi – A Day in Rome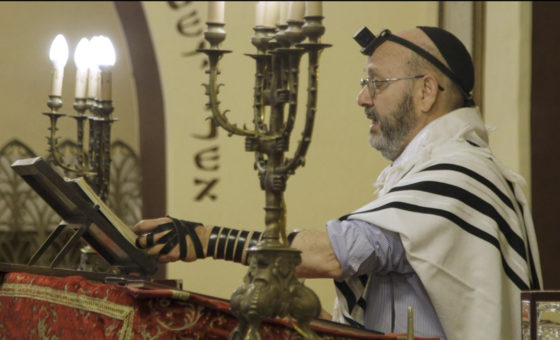 "Iom Romì" is a portrait of life within the Jewish community in Rome, filmed in the historic Ghetto quarter over the course of a long summer day. Jews have lived in the city for almost two thousand years, and they are indeed the most ancient continuous inhabitants of Rome. They trace their ancestry directly to the first wave of Diaspora refugees that arrived after the sacking of Jerusalem by emperor Vespasian in 70 AD. As the only cultural group in the city that can claim an uninterrupted line of descent from the times of the empire, Roman Jews have fostered rituals and traditions that are unique in the world.
Directed by: Valerio Ciriaci
Country: Italy
Language: Italian w/English subtitles
Year: 2018
Runtime: 30 minutes
Genre: Documentary
Rated G
The Love Letter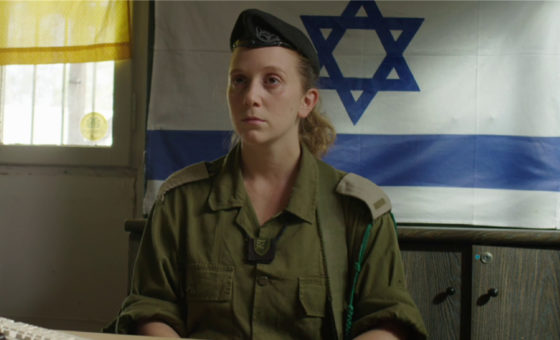 Atara Frish's film is about an IDF basic training commander, played by Gili Beit Halachmi, who receives a mysterious love letter from one of her female soldiers. She suspects the letter is a fraud and is torn between sticking to military discipline rules and her yearning to feel, if only for a moment, loved.
Nominee: Best Short Feature Film – Israeli Film Academy Awards, 2018
Special Mention: Short Film – Tribeca Film Festival
Special Mention: Short Film – Jerusalem International Film Festival
Directed by: Atara Frish
Country: Israel
Language: Hebrew w/English subtitles
Year: 2017
Runtime: 22 minutes
Genre: Drama
Cast: Shir Abramov, Gili Beit-Halahmi, Ravit Dor
Rated PG(Coarse language)

Sponsors
Ann Ehrcke and Michael Levy
Film Info
| | |
| --- | --- |
| Year | various |
| Country | Israel, Italy, France |
| Director | Various |
| Runtime | 120 min |
| Language | various w/English subtitles |
| Genre | documentary, drama |