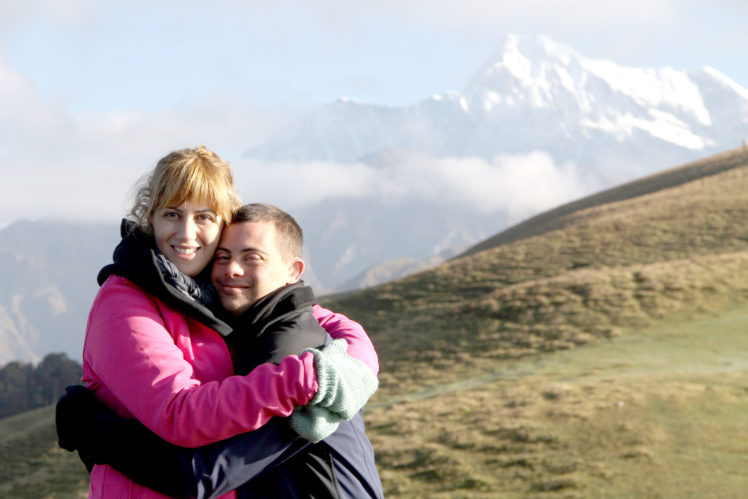 A GROUP OF REMARKABLE YOUNG PEOPLE WITH DOWN SYNDROME embark on a demanding trek through the India Himalayas, accompanied by their neurotypical brothers and sisters. Unresolved conflicts and the complexities of growing up with a Down syndrome child in the family come to surface, while a heart-warming and special closeness develops among the siblings as they deal with formidable physical and emotional challenges. Through the eye of the camera, we catch a glimpse into the internal world of those with Down syndrome, and are led on our own journey of discovery and admiration, as their inspiring natural qualities begin to emerge; wholesomeness, direct and honest emotional expression, and the capacity to feel and communicate unconditional love. The difficult trials and poignant relationships, set against the richly colourful backdrop of India, open new horizons and greatly deepen our understanding of people with diverse abilities and their families.
Guest attending – Director, Yonatan Nir
SPONSOR:
The Ben and Esther Dayson Charitable Foundation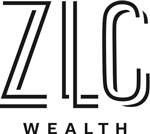 Please note that as a registered non-profit society, anyone over 18 years of age attending one of our screenings is required to be a member of our society for us to retain our non-profit status.
Please present your VJFC membership at every screening.
Festivals and Awards
Best International Director – 2017 Documentary Edge Festival

Audience Choice Award – 2017 Santa Barbara International Film Festival

Best Documentary Film – 201 7 Santa Barbara International Film Festival
Film Info