Festival dates: November 5-12, 2015
Water (Mayim)
A Tel Aviv University film project that called on young Israeli and Palestinian filmmakers to make short films related to the primordial nucleus of all things, "Water". Here are the final nine award winning results of script to film stories.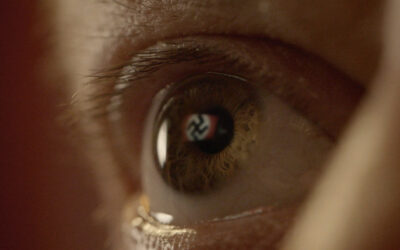 What Our Fathers Did: A Nazi Legacy
A poignant, thought-provoking account of friendship between two men, each of whom are the children of very high-ranking Nazi officials and the toll of inherited guilt. Double Bill with: Claude Lanzmann: Spectres of the Shoah.
Yidlife Crisis
Chaimie (Jamie) and Leizer (Eli), best friends, comedians and debating adversaries, tackle life, love, and food entirely in their grandparents' Yiddish. RATED CHAI+ (Over 18 years). OPENING NIGHT GALA - Special Guests Chaimie and Leizer