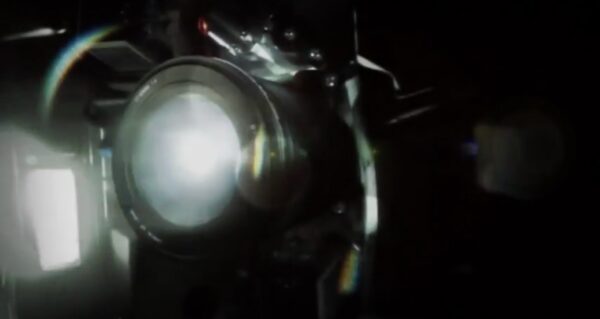 Film Submissions are open for the Festival held annually in November. The Vancouver Jewish Film Centre Society also has special presentations throughout the year. Submissions are open for consideration for all year-round events. Please complete the Film Submission Form and send it with your film.
For more information please email film@vjff.org.
Download our Film Submission Form.