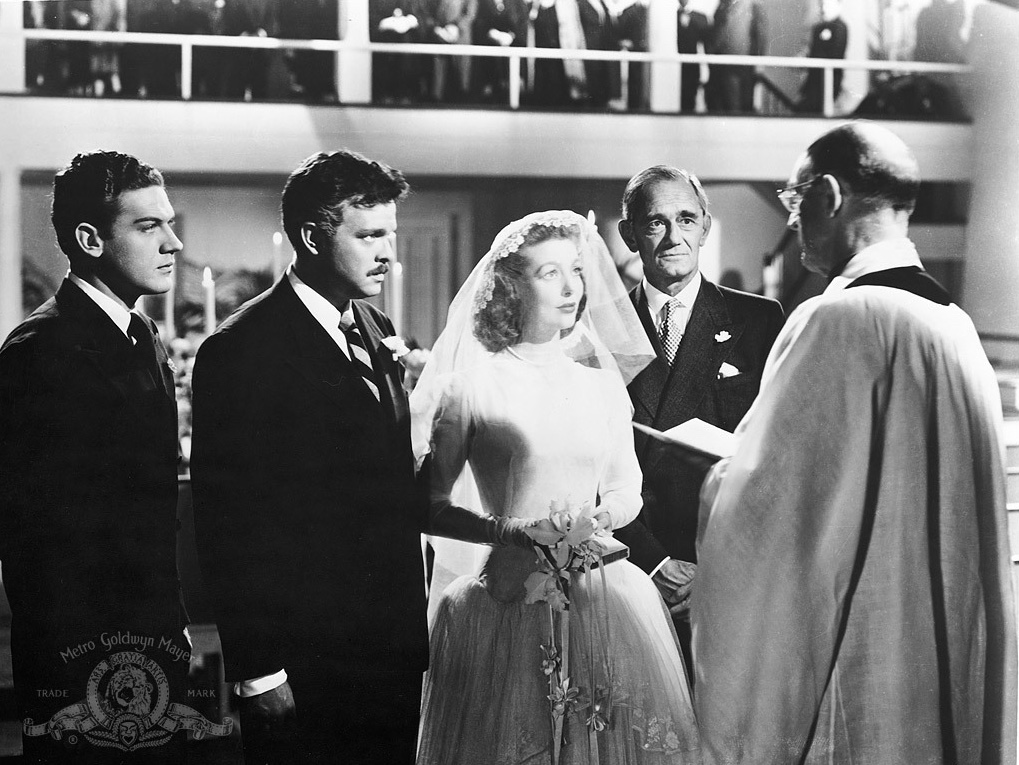 Produced by Sam Spiegel ( billed as S. P. Eagle) about a war crimes investigator tracking a high-ranking Nazi fugitive to a Connecticut town. Variety called the film "a socko melodrama, spinning an intriguing web of thrills and chills. Director Orson Welles gives the production a fast, suspenseful development, drawing every advantage from the hard-hitting script from the Victor Trivas story.
 … A uniformly excellent cast gives reality to events that transpire. The three stars, Robinson, Young and Welles, turn in some of their best work…."
 At the 19th Academy Awards, Victor Trivas received an Oscar nomination for writing (Original Motion Picture Story).
It is the first Hollywood film to present footage of the Holocaust.
Doors open at 12:30pm
Free Underground Parking at the rear of the building.
NB. Ash street is closed to traffic off of 49th Ave. Must approach from 45th Ave to access the parking.
There is NO STREET PARKING on Ash Street at this time.
Festivals and Awards
19th Academy Awards, Oscar nomination for writing (Original Motion Picture Story) - Victor Trivas
Film Info
| | |
| --- | --- |
| Year | 1946 |
| Country | USA |
| Director | Orson Welles |
| Cast | Orson Welles, Edward G. Robinson, Loretta Young |
| Runtime | 95 min |
| Language | English |
| Genre | drama |