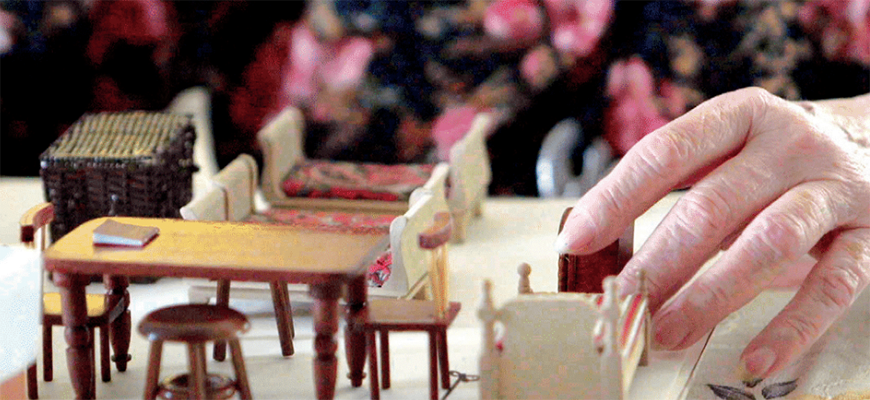 Les enfants du 209 rue Saint-Maur, Paris Xe
"Parisian apartments were built to last, they're good buildings. The kind that don't fall apart. The kind that survive centuries, indifferent to war, death, and collapse," states director Ruth Zylberman. Human beings, on the other hand, are decidedly more fragile.
Through detailed drawings, architectural maquettes, photos, and tiny replicas of furniture, Zylberman reconstructs the histories of the people who called the apartment block located on 209 rue Saint-Maur home. "I wish to tell the story of this anonymous building, and moreover, to recreate a present-day, tangible, 'felt' account of these destroyed lives," explains the filmmaker. The names of families are carefully ascribed to the different parts of the building where they lived. Painstaking and exact in its approach, the film becomes a fully fleshed portrait of a time and place in French history. Agonizing memories resurface, as people recount their mothers, fathers, brothers, and sisters being detained by the police, and later deported. Even those who managed to live through the war, never truly escaped the experience. Layers of time have done little to erase the pain. As one elderly woman says about her childhood friend who died in the camps, "I never forgot her face." -DW
Filmmaker: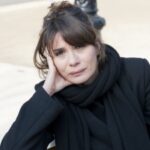 Ruth Zylberman graduated from the Institute of Political Studies of Paris and the New York University. She is a documentary filmmaker whose films have mainly been shown on the French-German cultural channel ARTE. Among her latest films include: Dissidents, the artisans of freedom (2009), Maurice Nadeau, Le chemin de la vie (2011), and The Man who felt no Pain (2007). She is also a writer. Her first novel, La Direction de L'Absent (Christian Bourgois, 2016) was translated into Spanish, German and English. (Photo: Mathieu Bourgois)
NOTE: There are 2 screenings of this film. The tickets are being sold through the DOXA website (links below).
Showtimes are:
SUNDAY, MAY 6 at 6:00pm at The Cinematheque (1131 Howe St.)
MONDAY, MAY 7 at 8:45pm at Vancity Theatre (1181 Seymour St.)

Our Community Partners: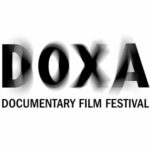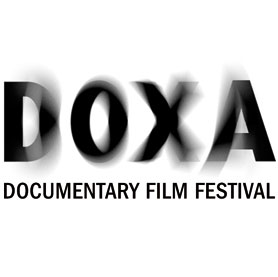 Please note that as a registered non-profit society, anyone over 18 years of age attending one of our screenings is required to be a member of our society for us to retain our non-profit status.
Please present your VJFC membership at every screening.
Film Info
| | |
| --- | --- |
| Year | 2017 |
| Country | France |
| Director | Ruth Zylberman |
| Cast | |
| Runtime | 103 min |
| Language | French w/English subtitles |
| Genre | documentary |