Buy IN-THEATRE Tickets
(In-person showing has passed.)
Buy VIRTUAL Tickets
VIEW from March 19 to 26
You will receive an email on March 19 with your login information to access your film(s).
Exploring the theme of "the other", these films will entertain and enlighten you. Enjoy our second shorts program.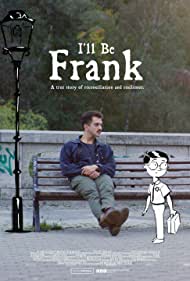 Director: Aaron Lucas
Country: Germany, Australia
Year: 2022
Runtime: 52 minutes
Language: English, Polish w/English subtitles
Cast: Josh Gaden
Trailer
After receiving a German passport, Aaron takes to his grandfather's (Frank's) memoir to understand his connection to his new-found identity. Guided by Frank's animated memories, Aaron searches for traces of his family's life in Germany and for his own connection to the place his family once called home. But when his research leads him down a dark path, Aaron is forced to confront a trauma that has long lay hidden under the surface of his family's identity.
---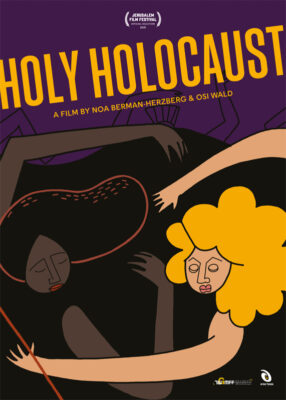 Director: Noa Berman-Herzberg
Country: Israel
Year: 2021
Runtime: 17 minutes
Language: English
Cast: Noa Berman-Herzberg, Gabriela Börschmann
Trailer
A dark family secret from the past is revealed unexpectedly and opens an abyss between two close friends: Jennifer, a German, discovers that she is the black granddaughter of a notorious Nazi commander, and her life is turned upside down, while Noa, an Israeli, is doing whatever she can to prevent her life from turning.
---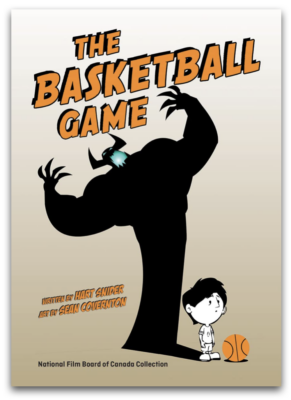 Director: Hart Snider
Country: Canada
Year: 2011
Runtime: 6 minutes
Language: English
Cast: Hart Snider
This animated short tells the story of an epic basketball game between kids attending Jewish camp and students of a notorious local Holocaust denier. Nine-year-old Hart is attending Jewish summer camp for the first time. He is both curious and afraid. What awaits him on the basketball court? 2012, Leo Awards: Nominee – Best Direction in an Animation Program or Series; Nominee – Best Screenwriting in an Animation Program or Series; Nominee – Best Performance in an Animation Program or Series; Nominee – Best Animation Program or Series
SPONSORS:
Judy Oberlander & Mark Wexler
Moshe Mastai