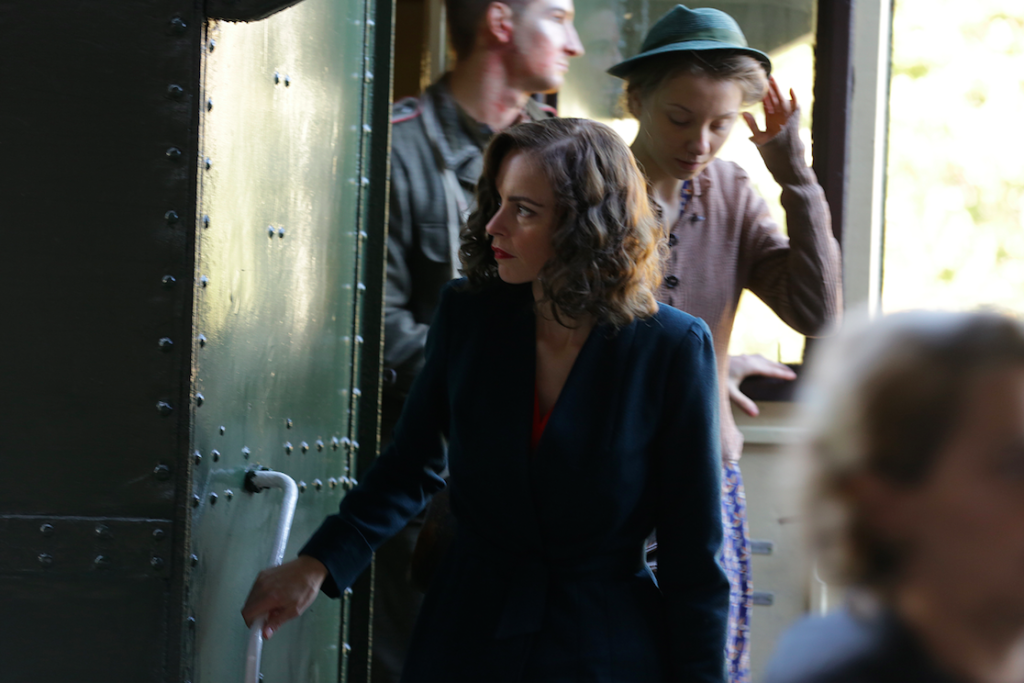 Nelly, a German-Jewish nightclub singer, has survived a concentration camp, but with her face disfigured by a bullet wound. After undergoing reconstructive surgery, Nelly emerges with a new face, one similar but different enough that her former husband, Johnny, doesn't recognize her. Rather than reveal herself, Nelly walks into a dangerous game of duplicity and disguise. Evoking the shadows and haunted mood of post-war Berlin, Phoenix weaves a complex tale of a nation's tragedy and a woman's search for answers as it builds towards an unforgettable, heart-stopping climax. ~ Subject to classification.
co-presentation with: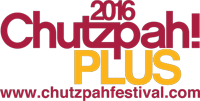 Please note that as a registered non-profit society, anyone over 18 attending one of our screenings is required to be a member of our society for us to retain our non-profit status.
Booking
Bookings are no longer available for this event.
Festivals and Awards
Seattle International Film Festival 2015, Golden Space Needle Award: Best Actress, Nina Hoss
San Sebastián International Film Festival 2014, FIPRESCI Prize: Christian Petzold
National Board of Review, USA 2015: Top Foreign Film
Mons International Festival of Love Films 2015: Best Actress, Nina Hoss
Lisbon & Estoril Film Festival 2014: João Bénard da Costa Special Jury Award: Christian Petzold
German Film Awards 2015, Film Award in Gold: Best Performance by an Actress in a Supporting Role, Nina Kunzendorf
Film Club's The Lost Weekend 2015: Best Story
Film Info
| | |
| --- | --- |
| Year | 2014 |
| Country | Germany, Poland |
| Director | Christian Petzold |
| Cast | Nina Hoss, Ronald Zehrfeld, Nina Kunzendorf |
| Runtime | 98 min |
| Language | German with English subtitles |
| Genre | drama |