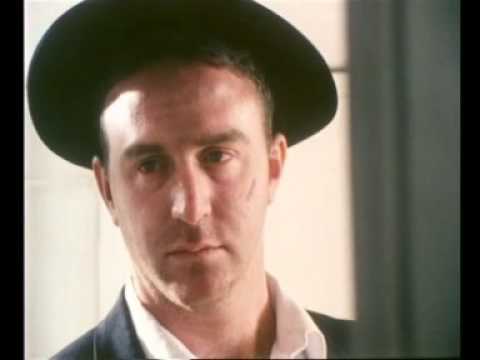 Note: follows Lady Kul El Arab.
Rivki Cohen, a young ultra-orthodox woman, opens the door for a strange man that comes for Tsedaka (charity). She is raped. Now she is awaiting the rabbinical court's decision whether her husband, Motle, must divorce her. According to the Jewish Halacha, 'A Cohen's wife who is raped is forbidden to her husband".
Please note that as a registered non-profit society, anyone over 18 years of age attending one of our screenings is required to be a member of our society for us to retain our non-profit status.
Please present your VJFC membership at every screening.
Film Info
| | |
| --- | --- |
| Year | 2000 |
| Country | Israel |
| Director | Nava Heifetz |
| Cast | Emuna Zvi, Omer Koren, Esti Svidenski Rivki Cohen |
| Runtime | 24 min |
| Language | Hebrew with English subtitles |
| Format | Beta |
| Genre | drama, short |