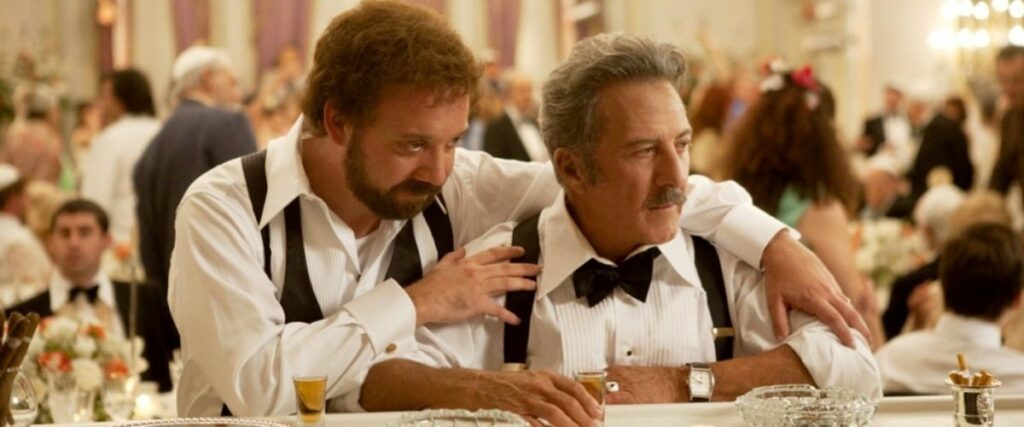 Based on Mordecai Richler's award winning novel — his last and, arguably, best — "Barney's Version" is the warm, wise and witty story of the politically incorrect life of Barney Panofsky. The film spans three decades and two continents. There is his first wife, Clara, a flame-haired, flagrantly unfaithful free spirit. The "Second Mrs. P." is a wealthy Jewish Princess who shops and talks incessantly. It is at their lavish wedding that Barney meets, and starts pursuing, Miriam, his third wife, the mother of his two children, and his true love. Not only does Barney turn out to be a true romantic, he is also capable of all kinds of sneaky acts of gallantry, generosity, and goodness. His is a gloriously full life, played out on a grand scale.
Followed by: Weirdos
To reserve your free ticket for Barney's Version, click here.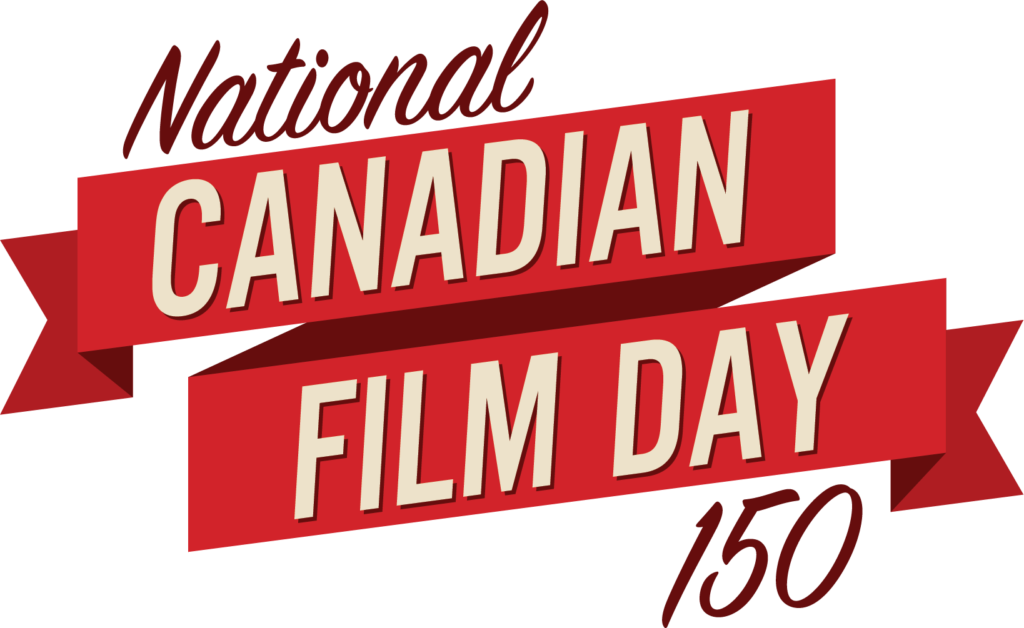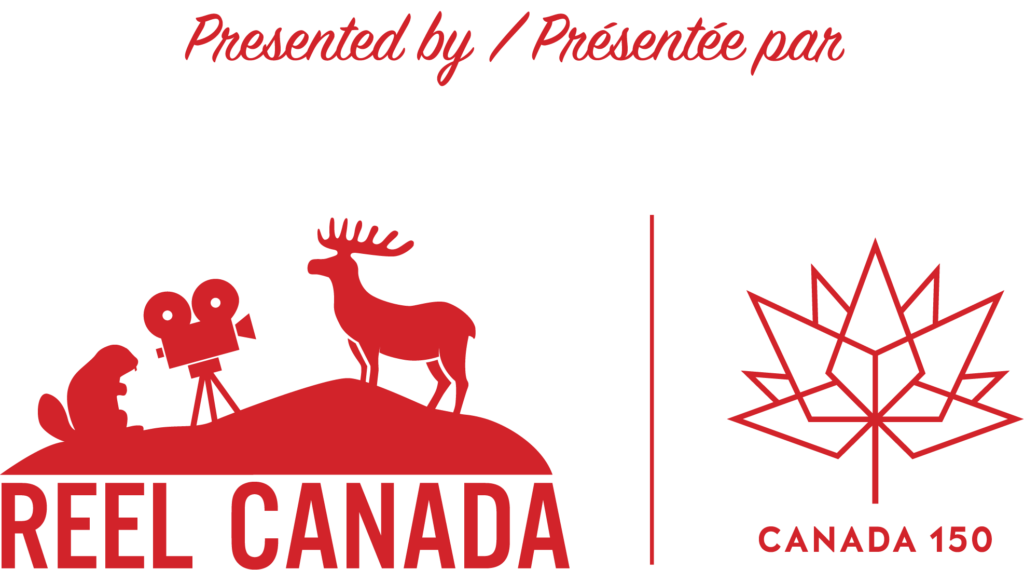 This Venue: Note that admittance is restricted to 19 years of age and older (age of majority). Valid Government photo ID may be requested at the theatre for admittance.
---
• Please note that as a registered non-profit society, anyone over 18 attending one of our screenings is required to be a member of our society for us to retain our non-profit status.
• Please present your 2017 VJFC membership at every screening. (Available for purchase at the door. $2)

Film Info
| | |
| --- | --- |
| Year | 2010 |
| Country | Canada |
| Director | Richard J. Lewis |
| Cast | Paul Giamatti, Dustin Hoffman, Macha Grenon, Minnie Driver |
| Runtime | 134 min |
| Language | English |
| Genre | comedy, drama |