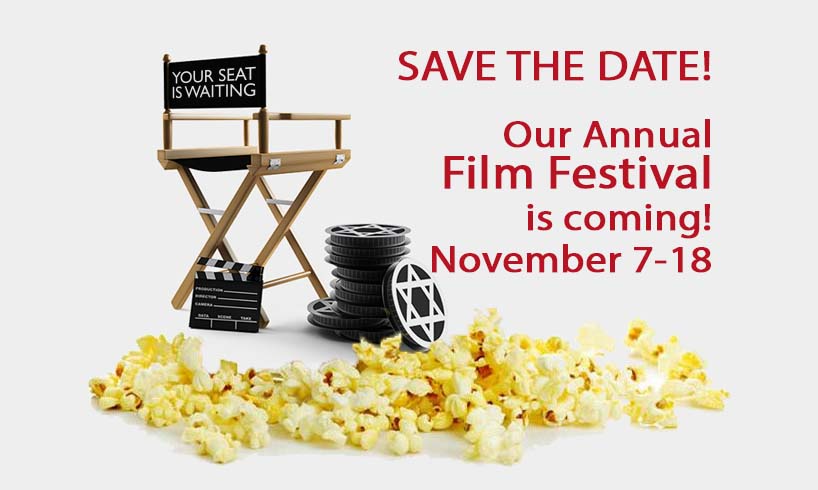 The Annual Vancouver Jewish Film Festival will be here before you know it! Watch this space for the latest information.
This year, the Festival runs from Wednesday, November 7 to Sunday, November 18. Our films will once again be screened at the Fifth Avenue Cinemas and the Norman & Annette Rothstein Theatre for the final three days.
Note. The Fifth Avenue Cinemas is a 19+ venue due to their liquor license while all ages are welcome, subject to film classification, at the Norman & Annette Rothstein Theatre.
Information updated as it becomes available.
Looking for Jewish Film Festival screenings? Click here.
Upcoming Screenings:
No currently scheduled screenings. Check back soon!