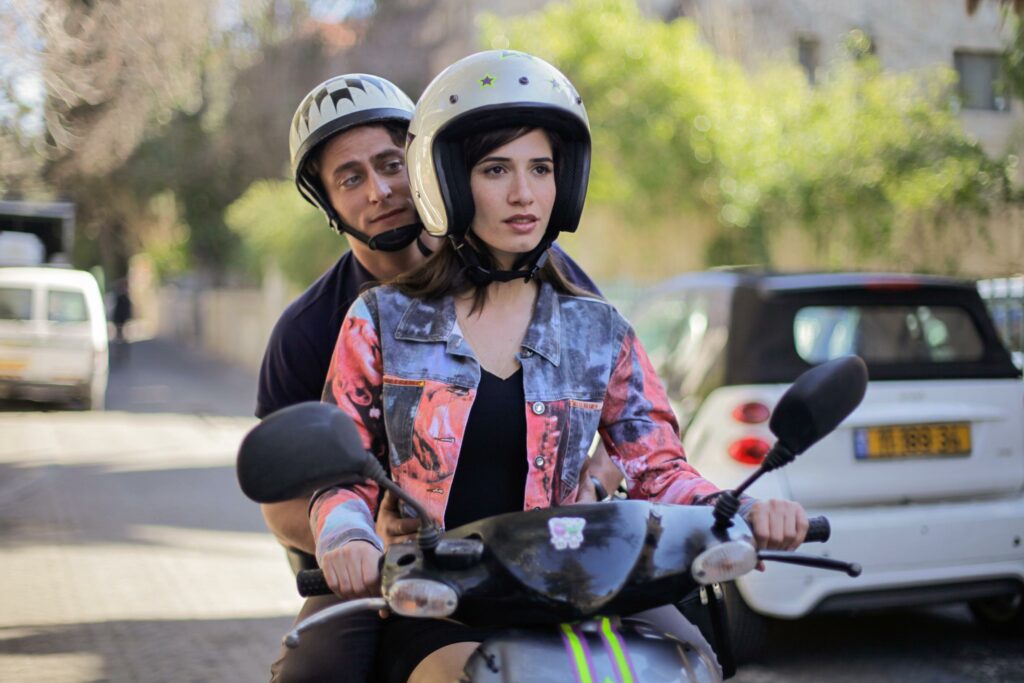 Presented with Chutzpah! Festival PLUS
Dan is a handsome but very easy-going nerd who is quite sure his future is organized for the next 50 years. The plan is that soon he will marry Tamar, his high school sweetheart. That's all you need, isn't it? Apparently not.
Dan meets Meirav , a waitress from Jerusalem, and discovers that feeling of butterflies in your stomach. From here on in, the plot thickens.
Sponsors
Shuli Ben-Moshe
David Schwartz and Debby Freiman with John Anthony and Wendy Fouks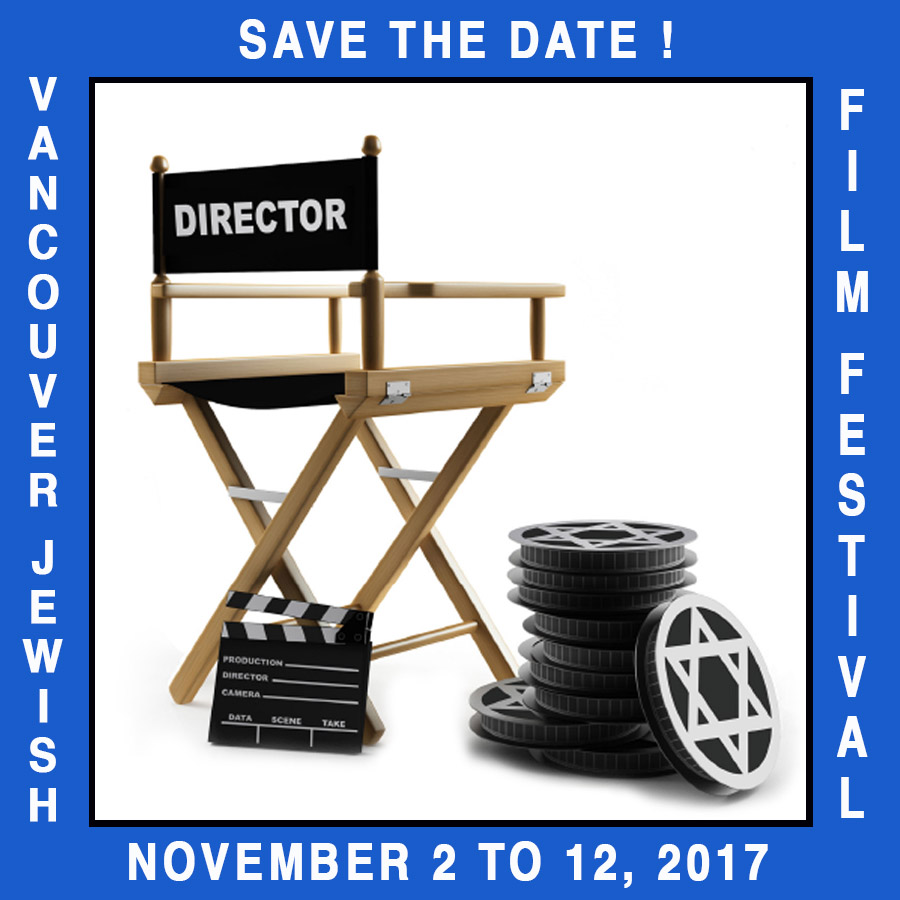 Festival Tickets on Sale Now!
Film Info
| | |
| --- | --- |
| Year | 2017 |
| Country | Israel |
| Director | Roee Florentin |
| Cast | Michael Aloni, Gidi Gov, Chen Amsalem, Shmulik Vilogni, Miki Kam |
| Runtime | 100 min |
| Language | Hebrew w/English subtitles |
| Genre | comedy, romance |