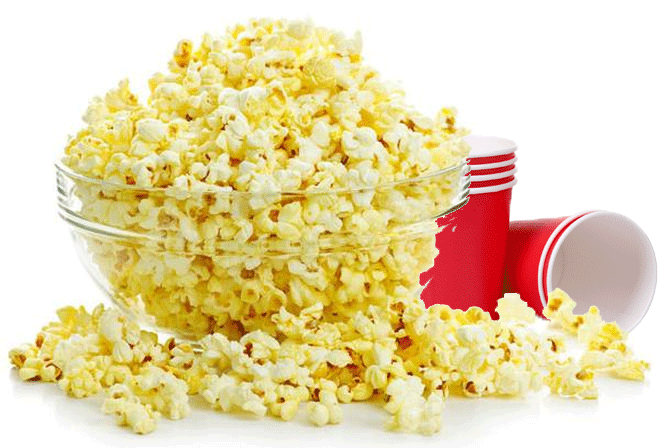 Looking for Jewish Film Festival screenings? Click here.
The Vancouver Jewish Film Centre presents a monthly film and food event!
The program runs on the last Tuesday of each month. Films are scheduled at 1:00pm with refreshments at 12:30 pm prior to the start of the film. All screenings take place at the Peretz Centre – 6184 Ash Street.
This is a complimentary event.
For more information please call (604) 266-0245.
Upcoming Screenings:
No currently scheduled screenings. Check back soon!