Mission Statement
Showcasing the diversity of Jewish culture, heritage and identity through film.
The Vancouver Jewish Film Centre hosts the longest running Jewish film festival in Canada, the Vancouver Jewish Film Festival. We have an established track record and we are proud to bring the best and most current films to our Vancouver communities.
The Centre and Film Festival are inclusive, encouraging multi-cultural interaction while presenting high quality entertainment. Comedies, feature dramas, thrillers, hot and timely documentaries and whimsical shorts are programmed to appeal to a wide audience base.
Besides the highly successful annual Film Festival, we also run monthly screenings for seniors and join with other community organizations to show entertaining and engaging films throughout the year.
---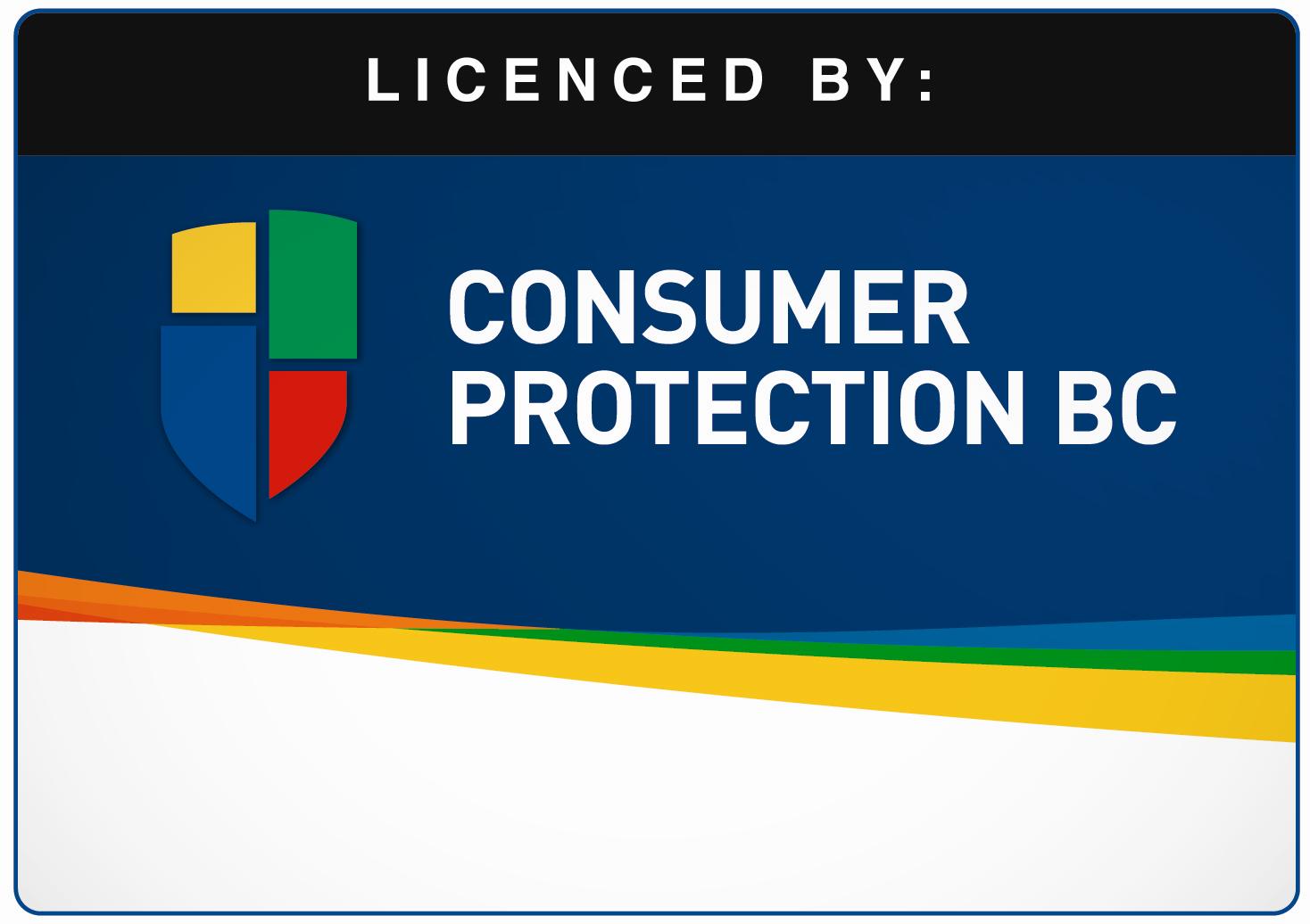 The Vancouver Jewish Film Centre is responsible for operating in compliance with the Motion Picture Act and Consumer Protection BC.
To attend a Vancouver Jewish Film Centre film screening (which may not have been classified by Consumer Protection BC), you must be a Vancouver Jewish Film Centre member.
Membership is by annual subscription and is limited to persons who are 18 years of age or over.
Only members are permitted to be present at the place where a non-classified film is being exhibited.
The Vancouver Jewish Film Centre mandate is the encouragement and appreciation of motion pictures as a medium of art, information or education.