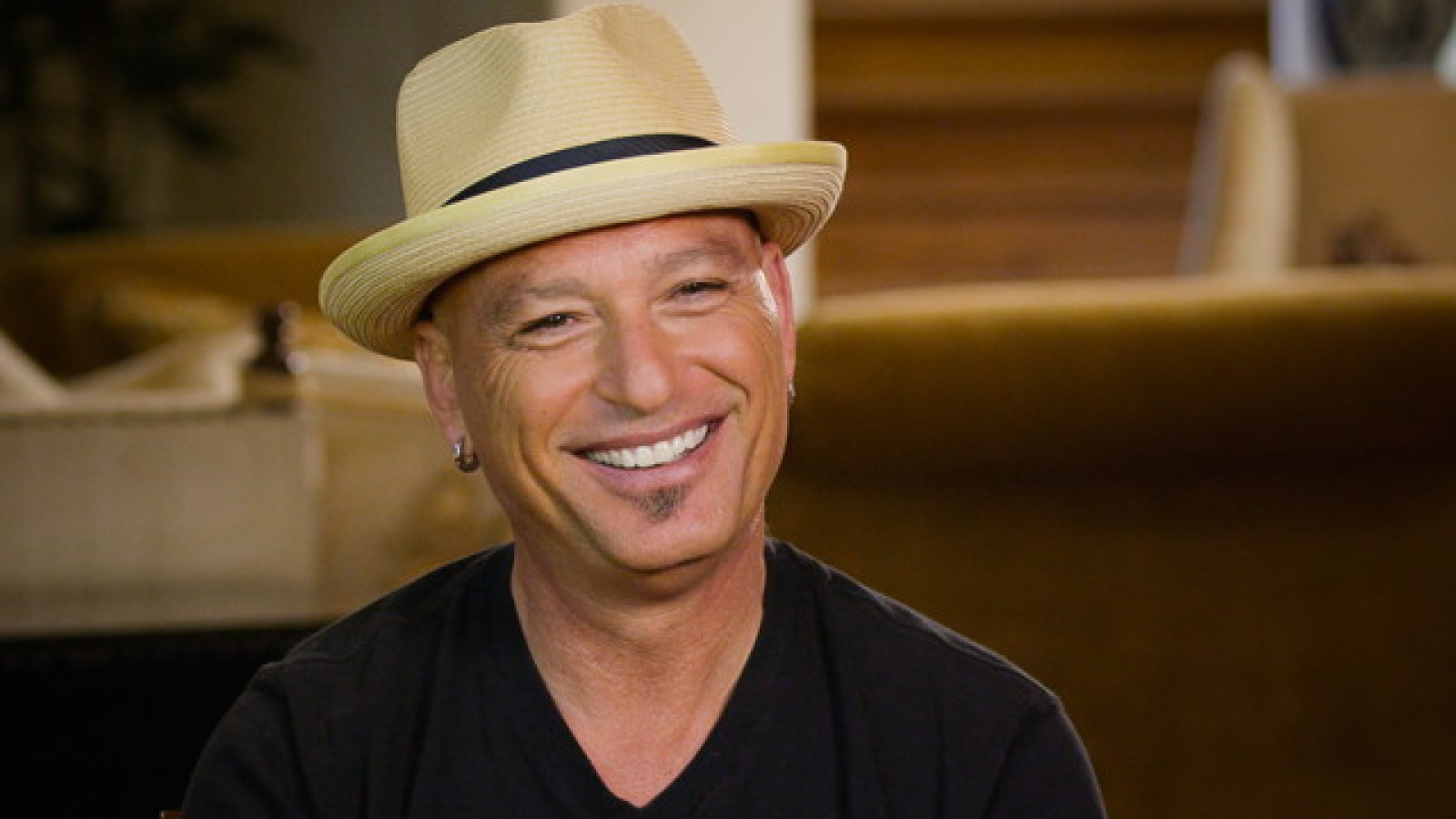 When Jews Were Funny
Alan Zweig's 2013 documentary "When Jews Were Funny" surveys the often colorful history of Jewish comedy in America. The documentary is insightful, often hilarious and packed with one-liners. While taking the viewer on the journey through the history of Jewish comedy, a second journey is taken in the exploration of what it means to be Jewish in America.
Most watched feature when it screened at our annual festival that year!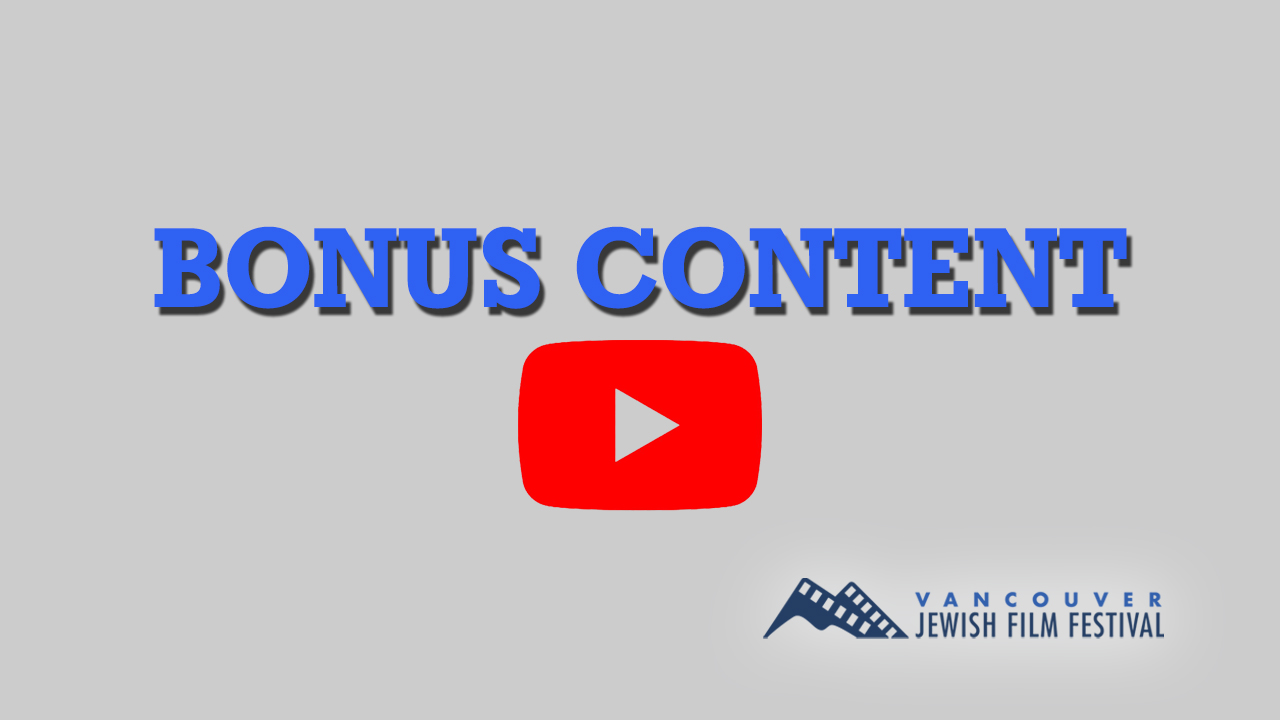 Get behind the scenes insight into the stories behind some of our festival favourites.
• A Tree of Life
• Advocate
• American Birthright
• Cinema Sabaya
• Dirty Tricks
• Fiddler's Journey to the Big Screen
• Irmi
• Jews of the Wild West
• Mighty Ira
• Neighbours
• Perfecting the Art of Living
• Resistance
• The Fourth Window
• The Raft